Facility Inventory Champions (FIC) Pilot Program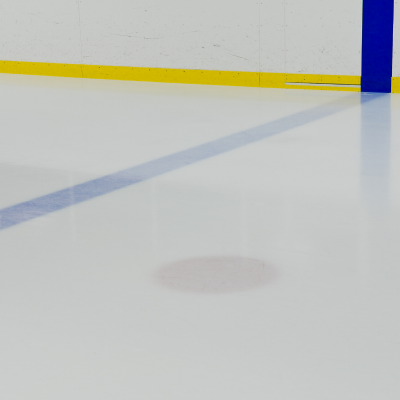 South East Sport, Culture & Recreation District is pleased to launch the Facility Inventory Champions (FIC) Pilot Program! This new program offers support for communities interested in developing a Facility Inventory Champion. Education delivery, technical support, and funding will be available over a four-month period to build the community's internal capacity to better manage their recreation and cultural assets. This program builds capacity to do long-term planning for recreation infrastructure, so communities can identify priorities and needs and ensure that facilities remain viable and sustainable over the long term.
DO YOU KNOW WHAT RECREATION INFRASTRUCTURE ASSETS YOU OWN?
DO YOU KNOW THE FINANCIAL STATE OF YOUR BUILDINGS?
DO YOU KNOW THE RISKS ASSOCIATED WITH ASSETS?
South East District, in collaboration with Saskatchewan Parks & Recreation Association (SPRA), will support the successful applicants through the delivery of a four-step program (to be completed from December-March).
For more information, check out the FIC Guidebook. Inquiries can be directed to Joni Hagen, Executive Director, at ed@southeastdistrict.ca, or by phone at 306.842.2188.
DEADLINE for Expression of Interest is November 15, 2020.
---