Facility Inventory Champions (FIC) Program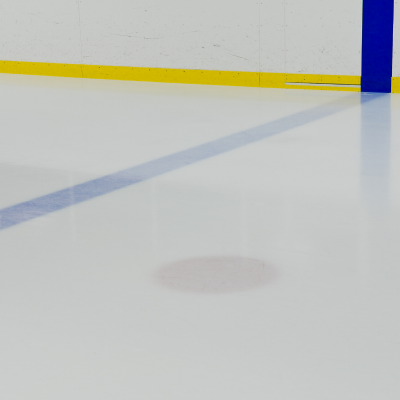 The South East Sport, Culture & Recreation District is pleased to launch the Facility Inventory Champions (FIC) Program which supports small communities that have not traditionally engaged in asset management. Asset management is an important tool, as it helps communities maintain and operate infrastructure in the most effective way so critical services can be provided. This program builds capacity to do long-term planning for recreation infrastructure, so communities can identify priorities and needs and ensure that facilities remain viable and sustainable over the long term.
DO YOU KNOW WHAT RECREATION INFRASTRUCTURE ASSETS YOU OWN?
DO YOU KNOW THE FINANCIAL STATE OF YOUR BUILDINGS?
DO YOU KNOW THE RISKS ASSOCIATED WITH ASSETS?
For more information, check out the FIC Guidebook. Inquiries can be directed to Joni Hagen, Executive Director, at ed@southeastdistrict.ca, or by phone at 306.897.5452.
Communities must submit an EOI to notify the South East District of their interest in participating in the program. The Facility Inventory Champions (FIC) Program is closed for the year. The 2023 program deadline will be announced in the new year.
"This was a real eye-opening experience. You do not realize how many items are housed within the facility and how old some of them are until you get into this process. I would highly recommend it to all facilities. We will look into getting this done for some of the other facilities in our community." – 2020 FIC Recipient