100 Culture Days Activity Ideas
---
---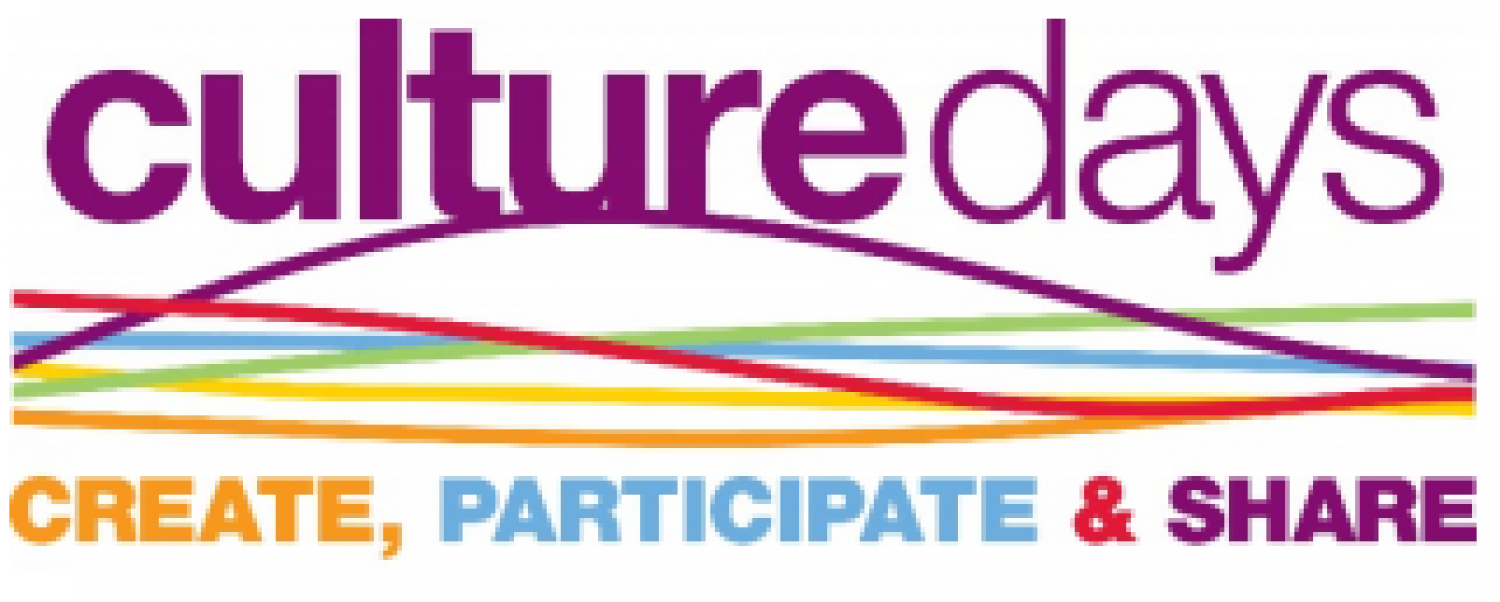 Here are some ideas to help inspire you as you plan your Culture Days activities.
These examples have been drawn from the almost 7,000 activities presented over
the first five years of Culture Days in Ontario! Please note that while we've organized
the activity ideas by discipline for ease of reference, many activity ideas apply to
various disciplines or can be easily adapted to a different art form.
---