2020 CULTURE DAYS in Saskatchewan
---
---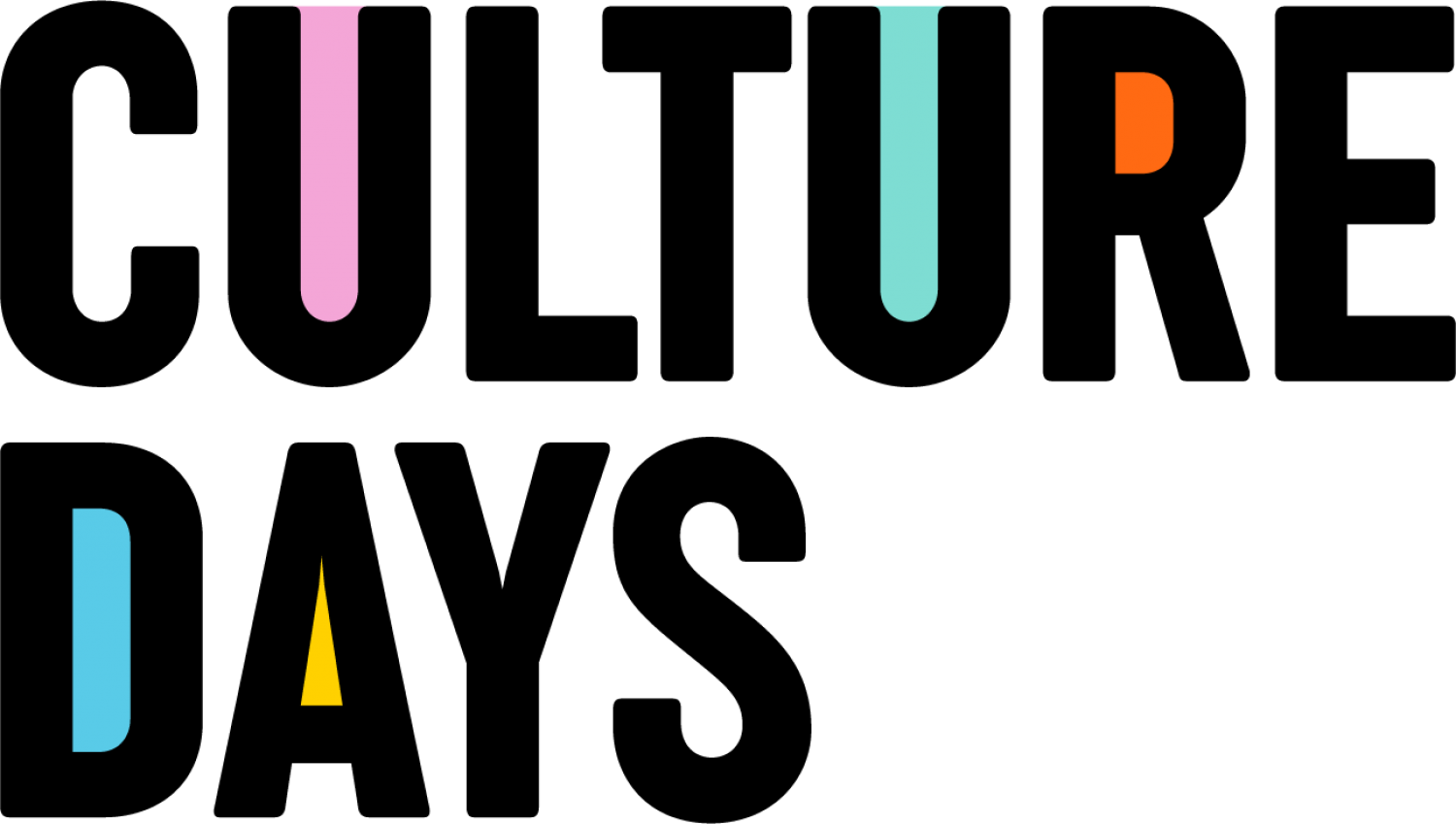 Join us for an even bigger national celebration where arts, culture, and creativity intersect - Indoors, outdoors, and online—discover the world of arts and culture across Canada!
Culture Days is extending beyond the traditional Culture Days Weekend to a more inclusive and interactive 4- week schedule of activities. Kicking off September 25th and running until October 25th, Culture Days is encouraging organizers to develop virtual or small group activities that will engage people in the arts and culture in their own communities and nationwide! (Gathering sizes will be based on public health restrictions for particular regions). Online registration opens June 8, 2020.
What's happening in Saskatchewan?
Here in Saskatchewan, Culture Days will continue to be an opportunity to highlight cultural activities and engage people from all areas of the province in free, interactive cultural activity. It's an opportunity to find out more about Saskatchewan's dynamic cultural community – and inspire individuals and families to spend time, over the Culture Days, to find out how they can make arts and culture part of their lives.

How is SaskCulture supporting Culture Days?
We have developed sponsorship opportunities to support Culture Days activities identified by communities. (The Culture Days Funding Assistance Program has been suspended). Due to the COVID-19 situation we had to reevaluate and adapt how these opportunities would work going forward. This year, SaskCulture will provide:
Culture Days Hub Sponsorship
- This sponsorship is aimed at supporting two or more partners in a community to host Culture Days activities during the 4-week Culture Days period, by either holding: a. all virtual activities, b. all small group gatherings (based on public health restrictions), or c. a combination of both virtual and small group gatherings.
- It is providing a sponsorship, rather than a grant, because community applications will be selected based on location (only one application from a community) in order to encourage partnerships, support the continued success of Culture Days hubs, and distribute funds more evenly throughout the province.
- This sponsorship can support artists/cultural workers, technical resources, promotion and or supplies. In the case of small group gatherings, the sponsorship can also support venue and sanitation costs.
- An application will be available shortly through SaskCulture's Online Grant Platform
- There will be no fixed deadline.
Culture Days Legacy Program
- This year, the Culture Days Legacy Program has been designed as a pilot program to support organized cultural activity, such as a multi-week beading or music program, that is offered virtually over a five-week period leading up to Culture Days. The program aims to develop an ongoing program – or legacy – based on developing leaders in virtual learning. In its pilot stages, this program will only be offered in the north this year.
For more information on Culture Days in Saskatchewan and these sponsorships, contact Shelley Fayant at 306-780-9289 or sfayant@saskculture.ca. For more information on Culture Days, visit www.culturedays.ca.
---