2020 Saskatchewan Summer Games Mission Staff
---
---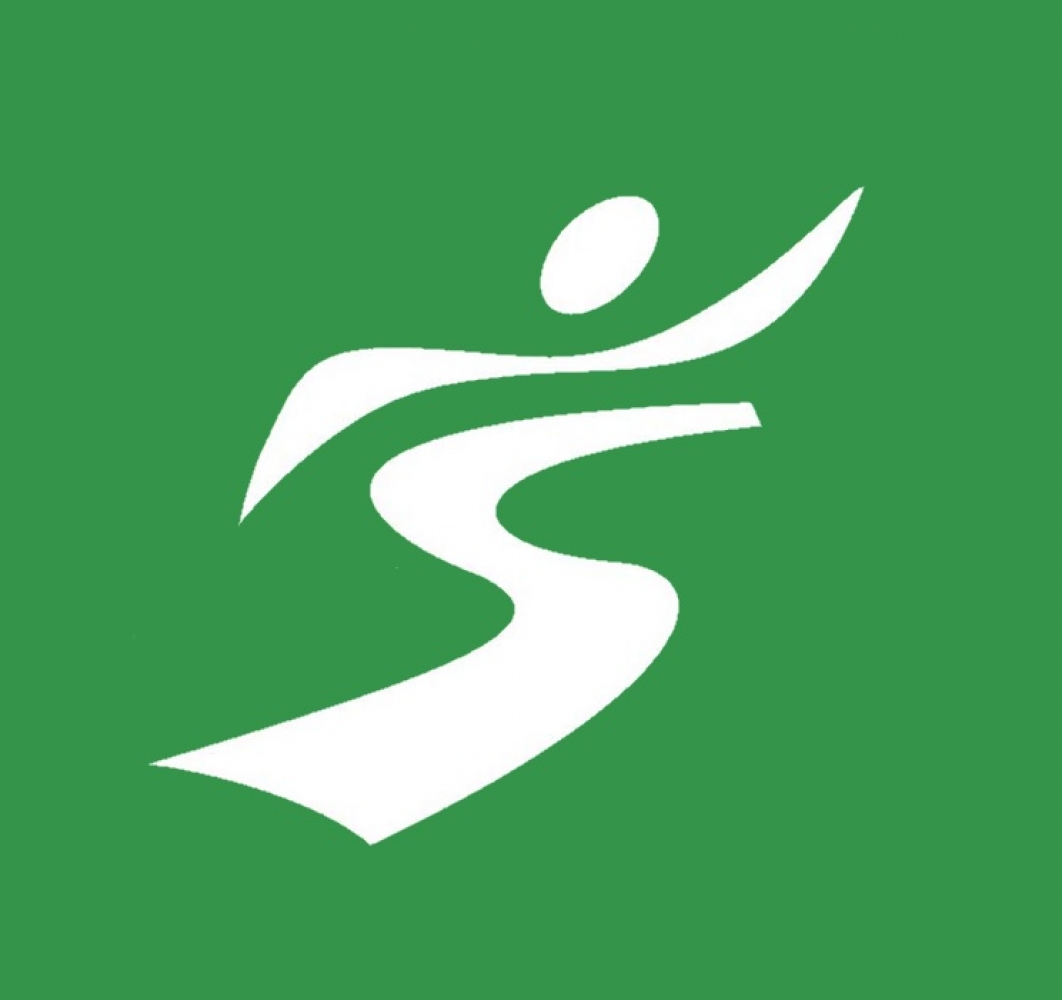 TEAM SOUTH EAST MISSION STAFF APPLICATION NOW OPEN FOR THE 2020 SASKATCHEWAN SUMMER GAMES IN LLOYDMINSTER!
South East Sport, Culture & Recreation District works with the Saskatchewan Games Council, host community, and Provincial Sport Governing Bodies to put on the Saskatchewan Games Program every two years. We help promote the Games and our Mission Staff oversee Team South East during the week-long event. We are seeking volunteer Mission Staff for the upcoming games in Lloydminster (July 26 - August 1st, 2020) and are excited to announce that our online application is now open!
Mission Staff are a group of volunteers (and SED Staff) who are responsible for the overall management of Team South East prior to and at the Games. Mission staff are essential to our athletes' success, ensuring their needs are taken care of so they can excel in competition and realize their potential.
Involvement in our Mission Staff is a significant volunteer commitment; however, it provides as a unique professional development opportunity where volunteers can feel confident that they will develop strengths and skills to enhance their current abilities!
Why should you apply?
Develop your passion for sport and volunteering
Network with some of the province's top leaders in sport
Make friendships that will last a lifetime
Observe, experience and be a part of exceptional performances that will be stepping stones for athletes and coaches on their pursuit of excellence
For more information regarding Team South East Mission Staff and how to apply, visit: https://southeastdistrict.ca/pages/overview or contact Joni at ed@southeastdistrict.ca.
For media inquiries:
Joni Hagen, Executive Director
306.842.2188
ed@southeastdistrict.ca
---