2020 Survey: Complete our survey and win a prize!
---
---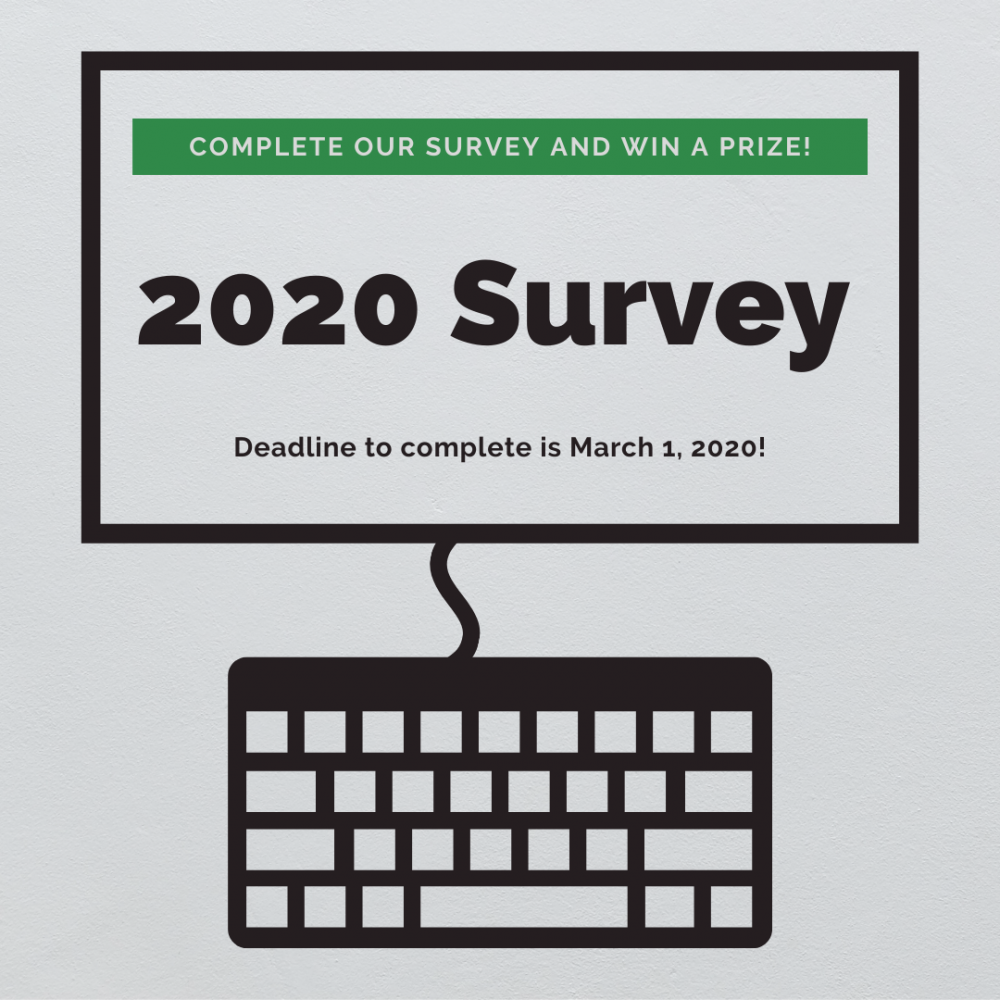 South East Sport, Culture & Recreation District is conducting our yearly Member survey. Each south east municipality is a member of our organization. It is your input that drives what we do and helps us set organizational priorities that meet the sport, culture and recreation needs of your community! Tell us how we can HELP you!
We hope you will take 5-10 minutes to complete the following questions. The South East District staff will tabulate and analyze the data once completed. The survey is anonymous and voluntary.
Thank you in advance for completing our survey! Your time and input is appreciated!

You may include your name and contact information at the end of the survey if you would like to be entered into our survey prize draw. We have several gift cards (ranging from $25 to $100) to give away!
Deadline to complete is March 1, 2020!
Note: To enter, you must be a community member in the south east municipality. See map below.
---