50 Games in 48 Years: Long-time Games Consultant Lorne Lasuita Announces Retirement
---
---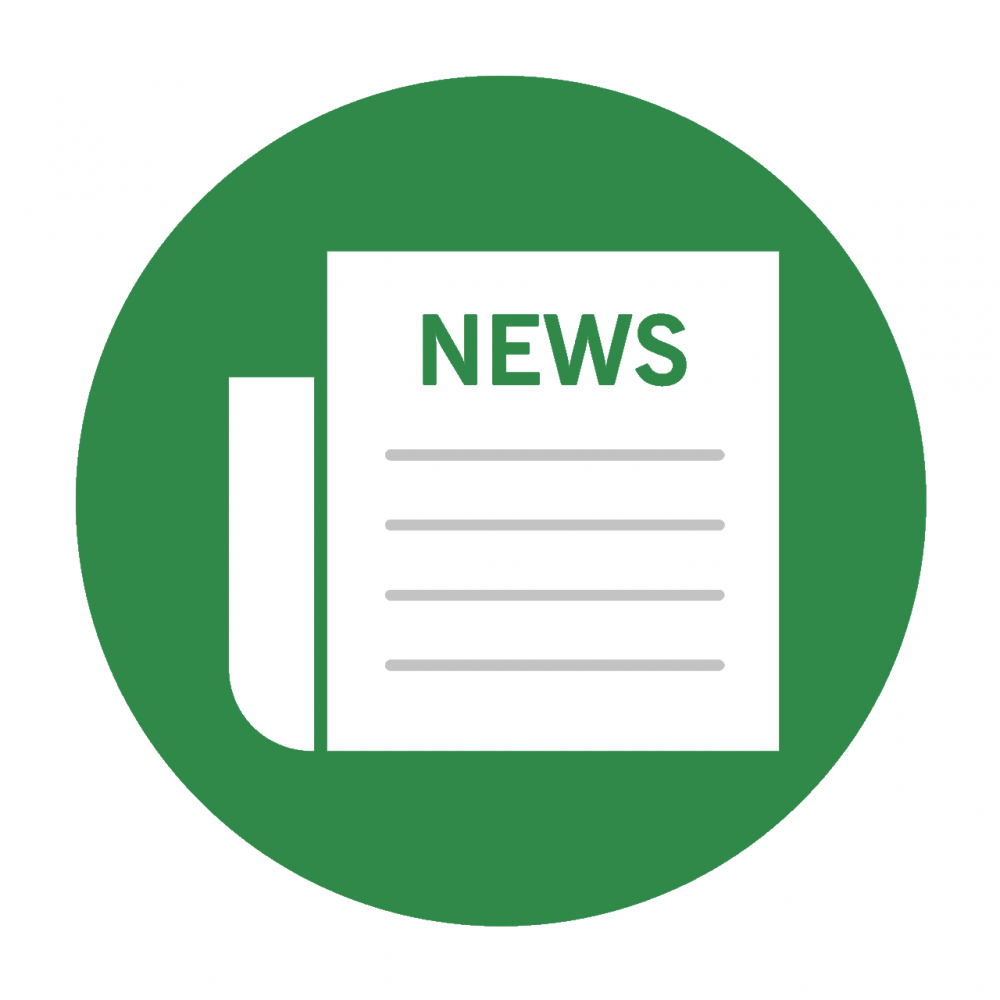 With personal sadness but warm wishes, the Saskatchewan Games Council is announcing the upcoming retirement of Provincial Games Consultant Lorne Lasuita after an impactful and longranging career in multi-sport games, sport, and recreation.

Lorne will officially retire as Provincial Games Consultant on March 31, 2019 and will continue in his role as Games Consultant with the 2019 Western Canada Summer Games Host Society until August 2019.

Lorne has left an indelible contribution to the sport community in Saskatchewan and beyond. He has played a key role in a remarkable 50 multi-sport games -- all the way from the Saskatchewan Games to the Olympics, where in Athens 2004 he served as Administration Officer on Team Canada's Mission Staff.

"I have treated my position as someone who is 'living the dream,' providing an opportunity for our province's young athletes to participate in a multi-sport Games," says Lasuita. "The smiles, excitement and experiences of competing bring life-long memories that have always made my job very gratifying and rewarding."

Lorne's passion throughout his working life has truly been the Saskatchewan Games program. He has been a part of all but one of the 25 staged so far, only missing the first-ever Saskatchewan Games in 1972. His primary role since 1988 has been to provide consulting services to each Host Society as it stages the Games, from initial planning to execution.

At the Canada Games, he has been Team Sask Chef de Mission five times, mission staff nine times, and has attended the Games an additional three times in consulting or organizing capacities. During a secondment from his position with the Ministry of Sport, Culture and Youth, Lorne served as Manager of Sport, Athlete Services and Medical for the 2005 Canada Summer Games Host Society in Regina.

The Western Canada Summer Games have also featured prominently in his career, with four Chef de Mission posts, four mission staff appointments, and a consultancy to the 1999 Games Host Society in Prince Albert. Presently, Lorne is acting as Games Consultant to the Host Society for the 2019 Western Canada Summer Games in Swift Current as well as chairing the Sport Technical Committee.

Though his career accomplishments are many, what Lorne's peers and colleagues will remember most about working with him are his friendliness and ever-present smile. Lorne's kind heart and good nature have won him countless lifelong friends across Canada, from coast to coast to coast.

"The impact Lorne has made to sport in this province and this country is immeasurable. He is one of the most respected and knowledgeable individuals I know when it comes to multi-sport games, and his talents will be dearly missed," says Saskatchewan Games Council Executive Director Mark Bracken.
"I owe a ton of gratitude to Lorne for his mentorship over the years, and I couldn't have learned from anyone better. Lorne has always been focused on the athletes, and he takes pride in knowing the positive experience and impact games have on our youth. I wish Lorne all the best in his well-deserved retirement and thank him for all he has done for multi-sport games and amateur sport in our country."

Lorne graduated with a Recreation Technology diploma in 1971, beginning his career in sport and recreation soon after. He served as Recreation and Parks Director in Humboldt from 1971 to 1975. In 1976, he began working for the Government of Saskatchewan as a regional recreation consultant; in 1988, he stepped into the role of Provincial Games Consultant. In 2006, responsibilities for the Saskatchewan Games were transferred from government to the newly-formed Saskatchewan Games Council, where Lorne has worked since.

The 2019 Canada Winter Games and Western Canada Summer Games will mark Lorne's last as a staff member of the Saskatchewan Games Council -- but his days of being involved in sport are surely not over.

Lorne looks forward to spending more time with his wife Denice, four daughters, and eight grandchildren, many of whom are very busy with sports themselves. In fact, at the 2007 Canada Winter Games in Whitehorse, Lorne and gymnast granddaughter Tamsyn made history as the first grandfather-granddaughter pair to represent the same contingent at a Canada Games. In addition, various members of his family have participated at nine Saskatchewan Games, from 1988-2018.

Lorne will be dearly missed in our office. Though his retirement marks a big loss to both the Saskatchewan Games Council and the larger sport community across Canada, we wish Lorne all the best on his well-deserved retirement.
Plans for an official retirement reception will be announced in winter 2019.

The job posting for the role of Provincial Games Consultant will be released in November 2018. For questions or inquires about the position, please contact Mark Bracken, Executive Director at (306) 780-9357.
-30-
Contact: Mark Bracken Executive Director Saskatchewan Games Council (306) 780-9357 (office) (306) 536-1592 (cell) mbracken@saskgames.ca
---