Animate Your Community for Culture Days!
---
---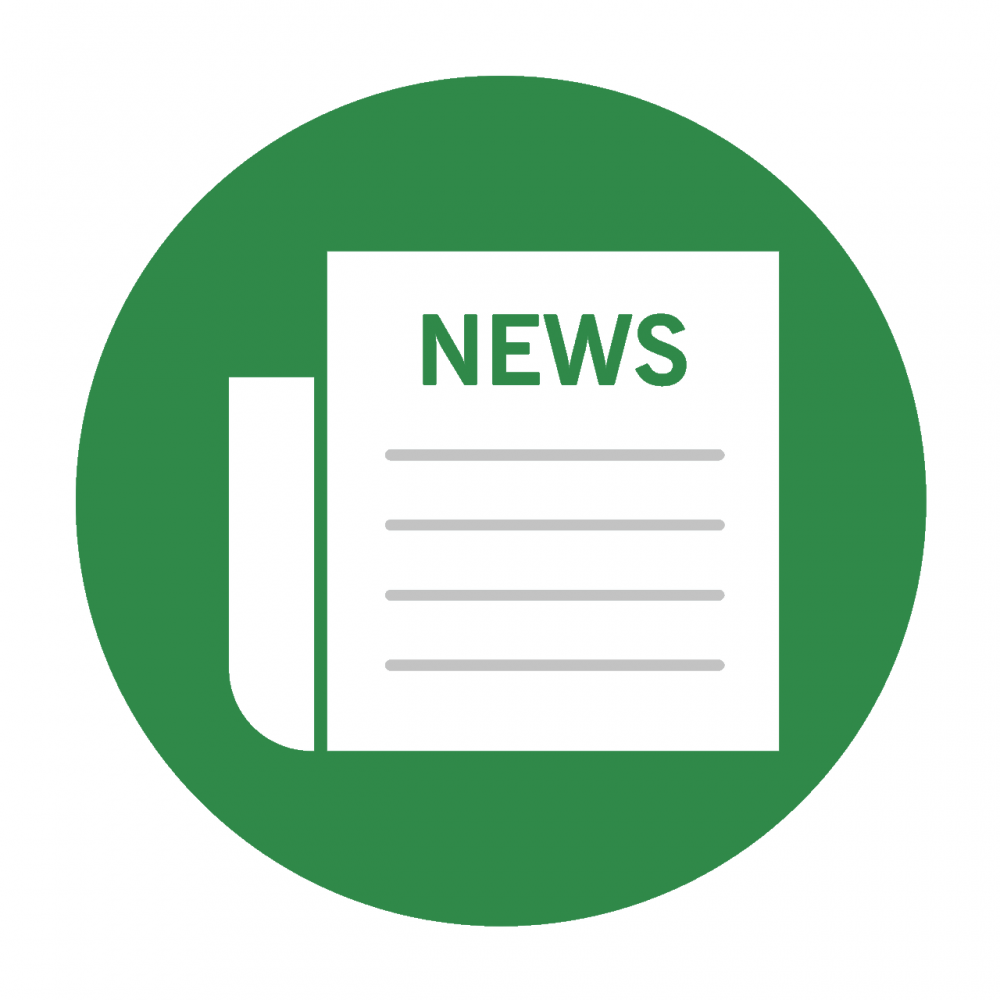 Want to host a Culture Days activity between September 27-29, 2019 but have never done one before and aren't sure where to start? Apply for up to $1000 in assistance.
Communities can apply to have an Animateur (artist who engages people in activity) present a culture days activity during Culture Days. Need ideas? Contact Tara to help develop a plan! Tara-Leigh Heslip, Consultant cdc@southeastdistrict.ca or 306.695.2006.
---