Building Capacity in South East Communities
---
---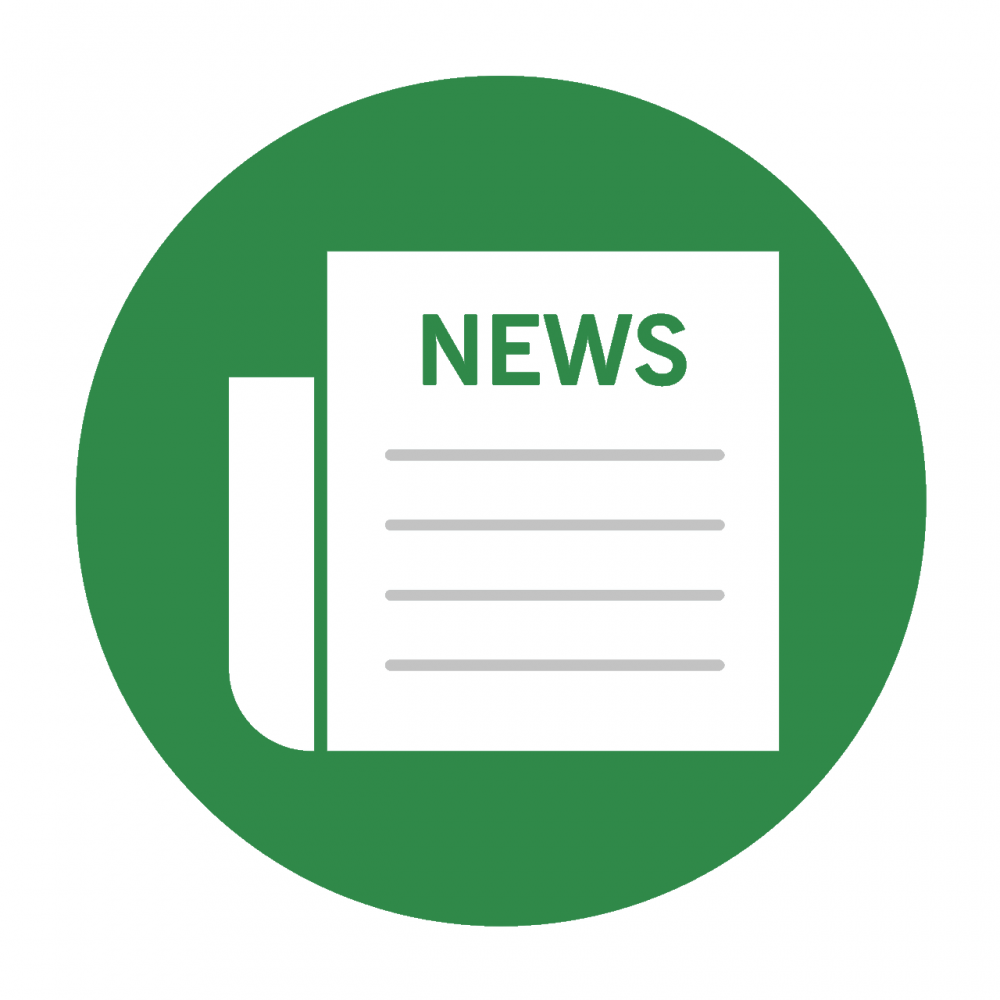 South East Sport, Culture & Recreation District helps build capacity in south east communities by providing various training opportunities. Our mini-workshops (one-two hours in length) offer condensed, results-based learning opportunities for local sport, culture or recreation volunteer teams or boards! Communities can complete mini-workshops on a variety of interesting topics (inclusion, effective meetings, policies and procedures) that will help volunteers gain valuable skills and that will leave them with tools and templates to put new ideas into action! These are offered for free in community and can be held in conjunction with a community board meeting.
South East District delivered an Introduction to Grant Writing mini-workshop at the Pangman Library on April 3, 2019. Nine (9) volunteers from the community and surrounding areas participated. Participants reflected on the workshop: "This was a quick workshop with lots of good ideas and new information". "I now feel more confident to take on writing a grant, and feel I know what funders are looking for!" "I learned that a lot of planning will need to take place before applying for grants."
To host a mini-workshop in your community, fill out the South East District host form at www.southeastdistrict.ca. Inquiries: Tara Heslip, Community Development Consultant, at 306.695.2006.
---