Career Opportunity: Recreation Coordinator - Radville Laurier Regional Park
---
---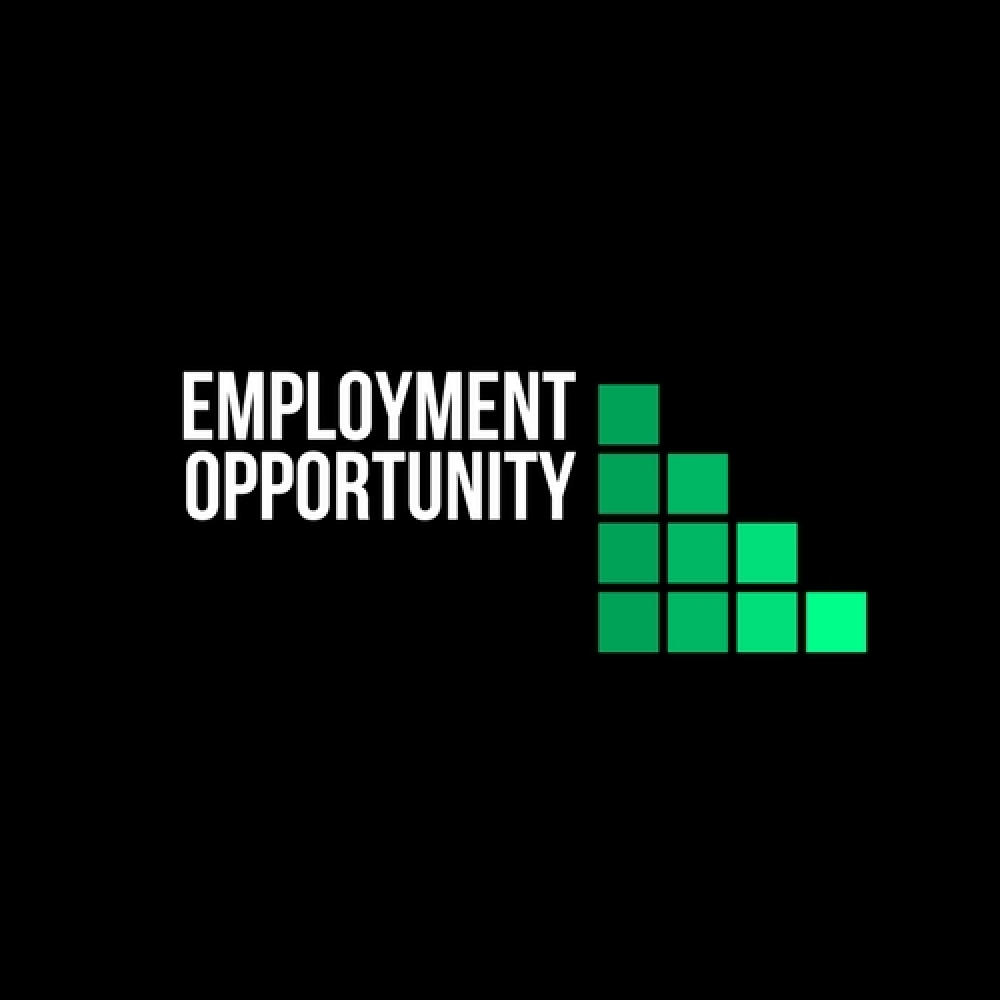 Under general guidance from the Radville Laurier Regional Park (RLRP) Board, the Recreation Coordinator is responsible for the coordination of RLRP part‐time staff; for the development, promotion and evaluation of community recreational programs / services; and to act as a liaison between the RLRP Board, staff, community and sport, culture and recreation organizations.
Duties and Responsibilities:
1. The coordination of RLRP part‐time employees and volunteers, including:
Scheduling
Recruitment
Training/orientation
Staff discipline
Employee conflict resolution
Planning and delegation of work
Handling employee concerns


2. The development and organization of a variety of recreational activities in the community
(including facility coordination and scheduling).
3. Work with community groups and committees to facilitate the organization of community special
events.
4. Inventory and supply monitoring, including ordering.
5. Representation of RLRP at meetings and workshops:
Prepare agenda, background documentation and reports as well as be present and take minutes at RLRP board meetings
Attend applicable association meetings at least once per year, for example: Minor hockey, minor ball, senior hockey etc.
6. Prepare grant applications and follow up with accurate documentation.
7. Prepares annual and long term operational and capital budgets and controls departmental spending within budget allocation.
8. Coordination of fundraising events and arena advertising.
9. RLRP safety plan development, monitoring and execution.
10. Promotion and marketing of community sport, culture and recreation programs and events through community bulletins, social media, radio, posters, etc.
11. Assists Recreation board with policy development and reports for strategic planning and maximization of facility use and programming as well as reviewing policies annually prior to commencement of each season.
12. Establishes and maintains effective public relations through positive community development with a variety of user groups and volunteers.
13. Ensures continual communication with recreation organizations to learn about their needs and provide assistance and support as required.
14. Assists in ongoing project work, program implementation and facility planning.
15. Guides the department with adherence to all policies and procedures, and provincial and federal laws, regulations and legislation.
16. Other duties as assigned.
To Apply
Email Human Resources at rlrp@sasktel.net
---