Celebrating our Women Leaders
---
---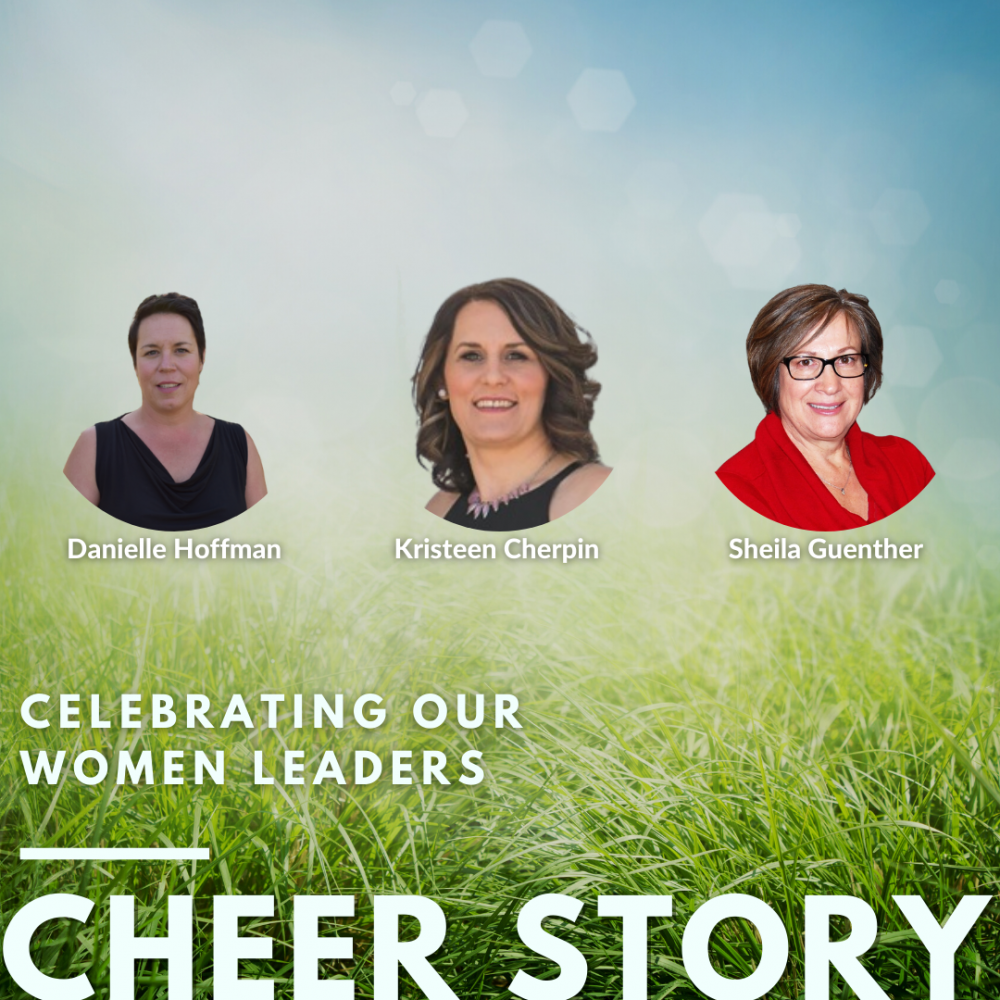 At South East Sport, Culture & Recreation District, we are celebrating the outstanding efforts and achievements of these three women during National Volunteer Week: Danielle Hoffman of Stoughton, Kristeen Cherpin of Radville, and Sheila Guenther of Estevan. Each of them has served multiple board terms with our Board of Directors and are departing the board in May of this year. We want to take this moment to recognize and thank these dynamic and wonderful ladies!
It is generally recognized that women are often underrepresented in leadership positions, particularly in sport, culture and recreation. However, these women have changed that reality within our board representation! They have brought new voices, varying opinions, and different approaches and solutions to the board decision-making process. Their female leadership has strengthened our overall performance in the boardroom!
Danielle Hoffman
Danielle has served on the board for three years, is currently the chairperson, and has served as vice chair. Danielle has a knack for seeing the "big picture" and is very knowledgeable of policy and process. She is the General Manager of the Poplar Tree Inn in Stoughton. She is also very involved in her community and has sat on many boards such as the Rec, Pool, Fire, SE Transportation as well as on Town Council. We will miss you, Danielle!
Kristeen Cherpin
Kristeen has been a part of the board since 2018. For the last two years, she has committed her time as a financial signor, coming into the district office monthly to authorize financial transactions for the organization. Kristeen lives in Radville and has a profound understanding of rural community issues and trends, especially when it comes to recreation and volunteering. Thank you, Kristeen, for your dedication to our South East District team!
Sheila Guenther
Sheila is from Estevan and joined the board in 2017. She has served as chairperson, vice chairperson, financial signor, and has chaired several board committees during her tenure. In addition to her involvement with South East District, Sheila is an official with Swimming Canada and World Para Swimming. We will miss Sheila's professional, thoughtful and lighthearted demeanour and wish her all the best with her future endeavours!
Cheers to our Women Leaders!
---