Cheer Story: Celebrating our Volunteers: Board Member, Karen Holloway
---
---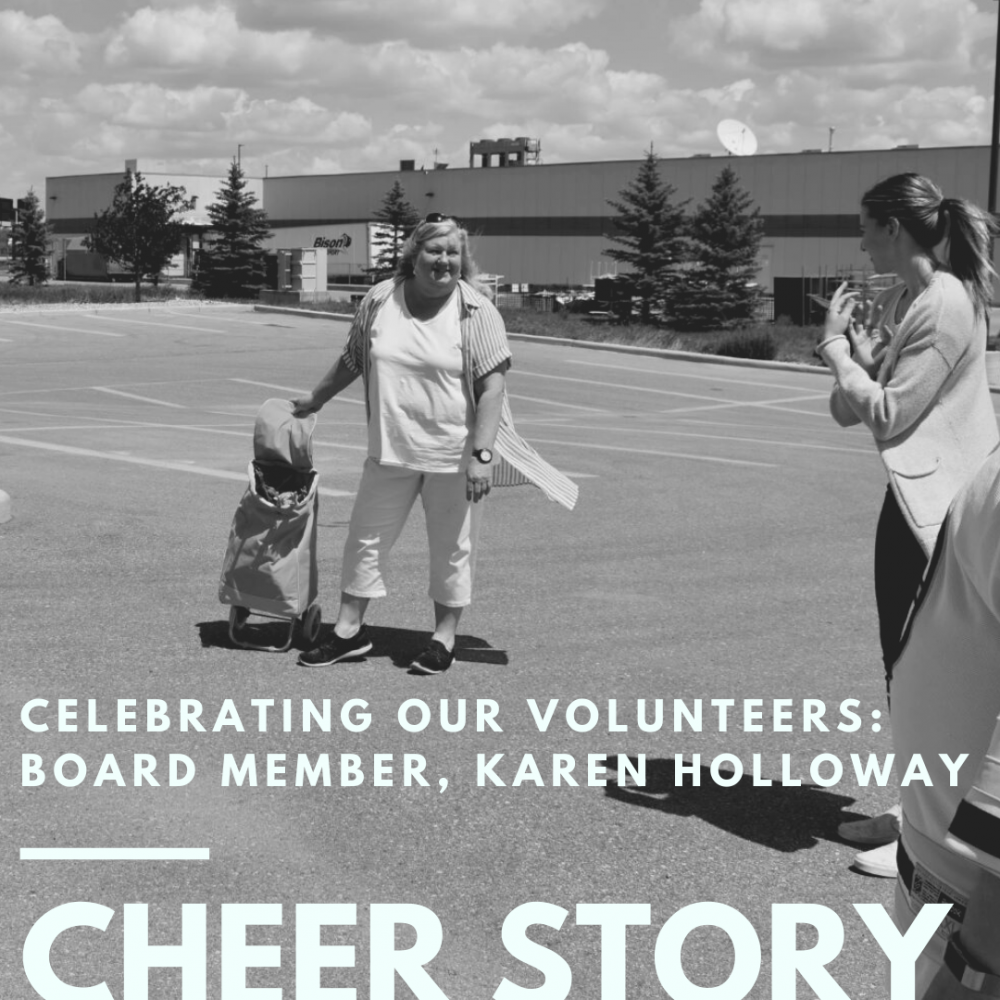 Karen Holloway lives in Wapella and was appointed to the South East Sport, Culture & Recreation District Board of Directors in 2015. Karen consistently offers her time and knowledge and has attended countless board and committee meetings over the past five (5) years. She will retire from the board in May 2020.
Karen works for the Saskatchewan Health Authority and is an advocate for the district's programs and services wherever she goes. Karen has attended several conferences and events on behalf of the district, such as the 2018 Framework for Recreation in Canada Forum in Regina and District Cultural Gatherings and Workshops.
She is a Take the Lead! Trainer and has instructed several courses throughout the district. Take the Lead! is a program focused on fostering leadership skills in youth aged 11-14 and is administered by the Saskatchewan Parks & Recreation Association. As she connects with people in south east communities, she is always putting in a good word to let them
know about the district organization and the work we do.
Karen's passion on the board has been focused on board recruitment, leading the Nominations Committee to cultivate prospective candidates while striving for diversity. Karen is also a chef and has graciously cooked for the board at our board retreats! One year, she taught us how to make homemade hummus! We will miss her fun and creative ice breakers that she coordinates for our board meetings and orientations!
---