Cheer Story: South East District Bids Farewell To Long-Time Recreation Director
---
---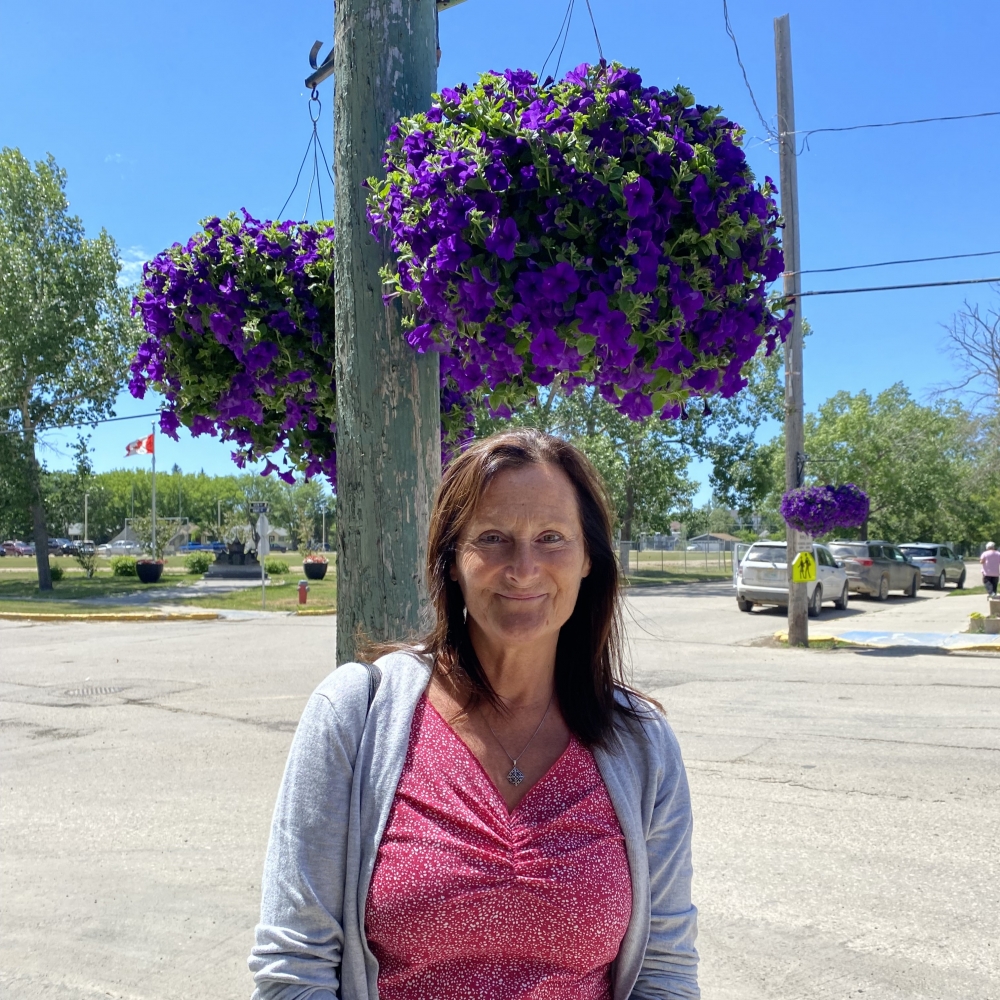 Susan Hengen began her career in recreation working with the South East Sport, Culture & Recreation District providing administrative support, seeking and writing grants, and playing a key role in the Saskatchewan Games Program for Team South East. In 2006, she accepted a position at Kipling as the Recreation Programmer, with her position title changing to Leisure Services Manager in recent years. For the last 17 years, Susan has been a progressive and dedicated leader in her community, meeting the needs of residents through a wide variety of sports, recreation, and cultural pursuits for all to enjoy.
During Susan's tenure, she has proven to be an exemplary grant writer bringing thousands of dollars to the community each year for capital projects, programs, events, and special initiatives. She recently was successful in acquiring $50,000 for the Town's rink renovations and $75,000 for the completion of an outdoor park space downtown.
Susan's ability to meet the programming needs in the community is commendable. Her contributions resulted in Kipling being recognized by the Provincial Government as an Age Friendly community in 2022. Her ability to provide something for everyone in the community, from summer camps/after-school programming for youth, to yoga in the park for adults, to chair yoga and accessible walking trails for older adults, she seeks to understand the diversity of needs. In her role, she has consistently aimed to provide safe spaces and quality programming for all. She is working with her assistant on a video project promoting inclusion called "Tastes of Kipling", where newcomer families share their cultural recipes. The project embraces and celebrates the diversity of the whole community.
In addition to her leadership at the local level, Susan has supported many regional and provincial initiatives. She was a key player in the delivery of the Take the Lead! program in the south east and has sat on various grant committees as an adjudicator. She has also participated as a mentor in a regional mentorship program for recreation professionals. Susan is always willing to share her wealth of expertise and experience, whether it be regarding policy, facility issues, or project success.
Susan is passionate about sports and has brought many sport development opportunities to youth in Kipling over the years. In her personal time, she has also contributed to the volleyball community through her refereeing and coaching.
The South East District would like to thank Susan for her long and distinguished service. Her departure will leave a huge void that will be extremely difficult to fill. There is no way to replace Susan's many years of experience, her rapport with volunteers and peers, and her unique and innovative methods of dealing with community sport, culture, and recreation challenges.
Thank you, Susan! Best wishes for a happy retirement!
Kipling's Downtown Park
---