Crokicurl in Saskatchewan!
---
---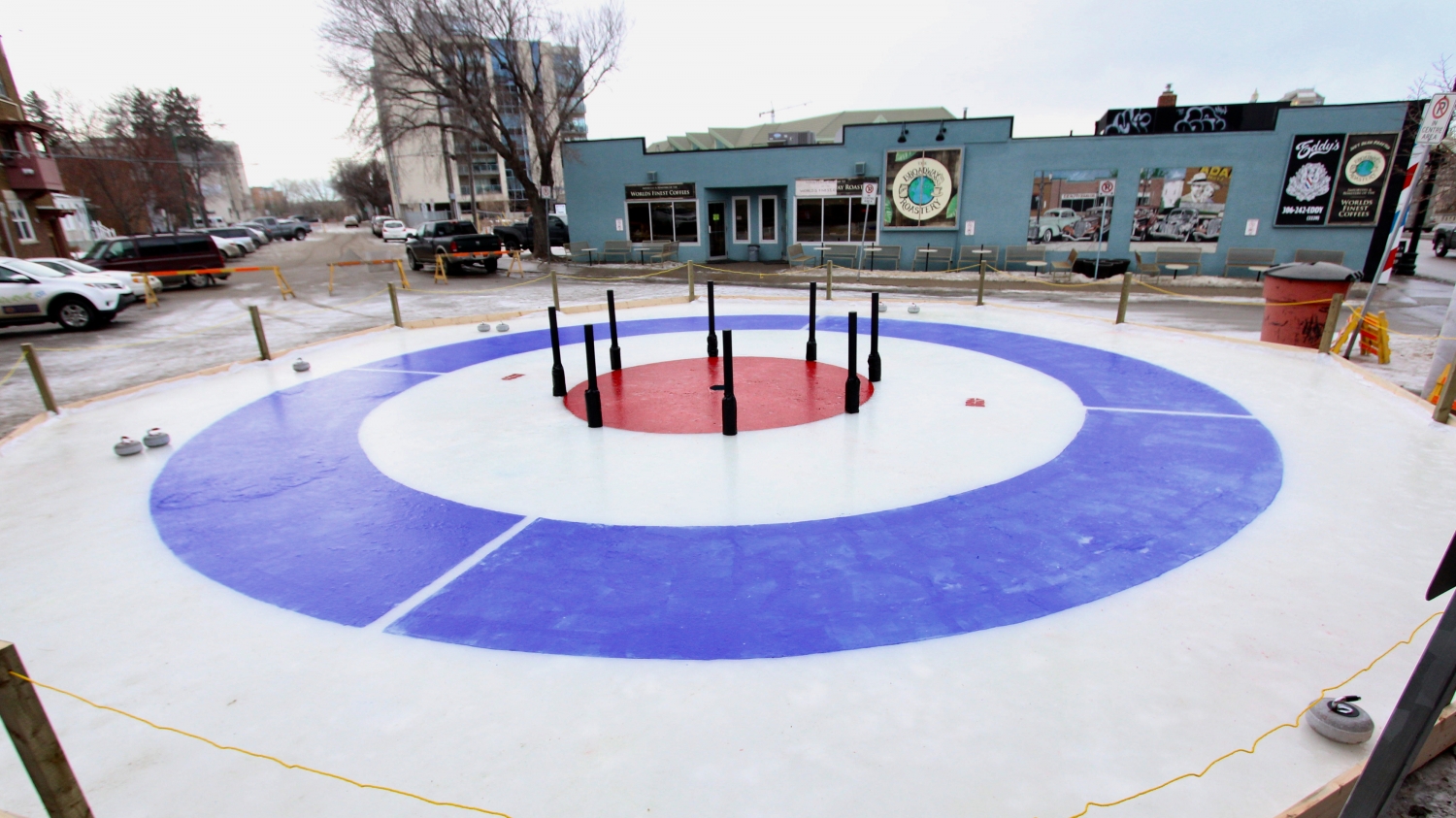 What is Crokicurl?
Right now, you might be asking yourself, "What in the weird Canadiana is Crokicurl?" Crokicurl takes two classic Canadian pastimes – Crokinole and curling – and combines them into a popular new game that every Canadian can love. Think Crokinole supersized on ice with curling rocks – but you won't be flicking your fingers for this version of the game!
Last winter, the Saskatchewanderer featured the Crokicurl rink in Saskatoon. Visit their blog to learn more about Crokicurl and where you can participate!
---