ED Blog: Become A "Winter Town" And Embrace The Cold!
---
---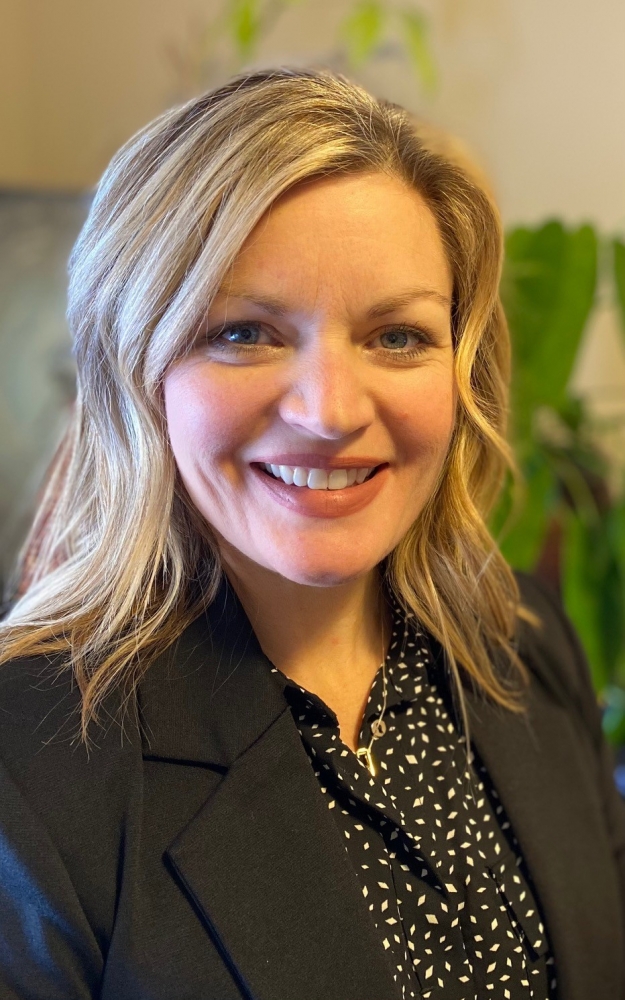 "To appreciate the beauty of a snowflake it is necessary to stand out in the cold." - Anonymous
I have been doing a lot of reading lately on the winter strategies that local governments are creating to try to get people outdoors more in the winter season - and to embrace and celebrate winter instead of hiding from it. Many municipalities are taking action. They are looking at their infrastructure, outdoor spaces, and programs; and considering how to create a vibrant and active community in all four seasons!
Why become a town that embraces winter, you ask? There are so many benefits!
Transform your community into an inviting, vibrant and prosperous place for residents and visitors throughout the winter months enhancing quality of life
Look at winter as an asset that offers great social and economic value to the community
Work together to support an active winter lifestyle that is inclusive and accessible for all
The concept of designing a "winter town" is about drawing focus and access to the wonderful things winter brings while reducing the barriers. The outcome can be a more accessible, inclusive, active, prosperous and livable community during the coldest months of the year. How can we celebrate the inviting and fun quality of life we have in town, even in the coldest months of the year? How can we make it easier for families, youth, older adults to go "play outside"?
Making the most of the winter season requires thinking differently. South East District is currently offering the WINTER TOWN INITIATIVE. This is aimed at providing a forum for leaders to come together to brainstorm approaches and actions to enable and promote positive winter experiences. So, put on your thinking toques and apply a "winter lens" to your town! We also have our GROW Your Community Grant – Embrace the Outdoorswhich supports outdoor sport, culture and recreation projects and events. The deadline is December 31, 2021.
Contact our office at 306.842.2188 or email ed@southeastdistrict.ca to learn more about these services!
Check out this Design Guide for Winter Placemaking! There are lots of ideas such as Snow Lanterns, Cozy Fest: Street Sweaters (bringing colourful textiles into public spaces), Community Firepits, Snow GlobeShake Up (life size snow globes on main street), Light & Bites (decorating contest and chilli cook off), and Electric Forest (a forest of pool noodles arranged in groves).
Download & Share: Become A "Winter Town" And Embrace The Cold!
---