ED Blog: Strategies To Promote Physical Activity
---
---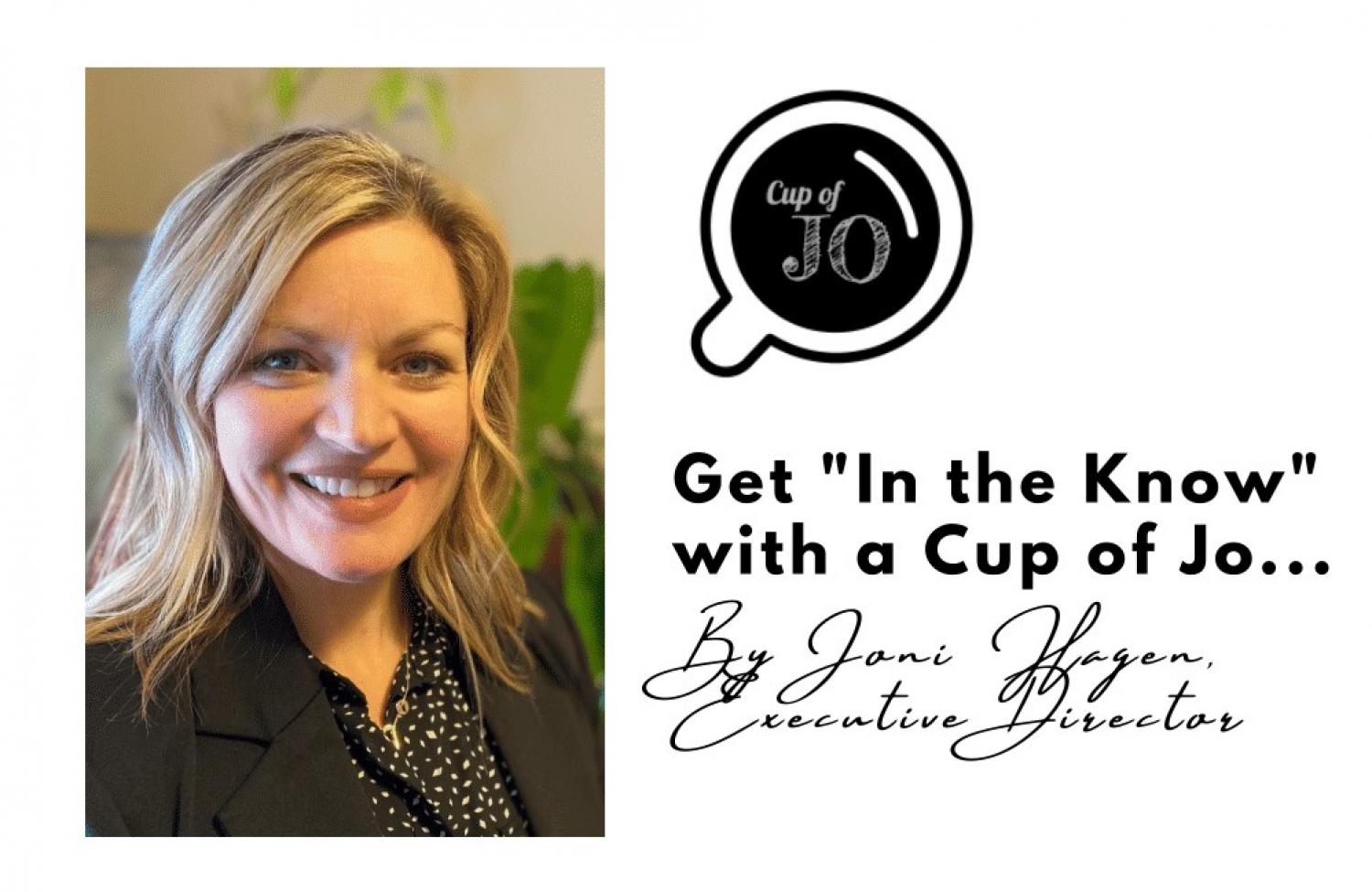 "Keep in mind no two communities are the same!"
Physical inactivity is a public health issue worldwide. We all know the benefits of physical activity but simply just sit more and are choosing sedentary activities instead of active ones. We often get asked at the South East District for ideas on how to get communities active and inspire people to move more. The World Health Organization (WHO) suggests some strategies communities can take to promote physical activity in our communities. Consider:
1. Community-Wide Campaigns
There is a lot of great messaging that can be shared with families, adults and youth regarding physical activity! ParticipACTION is one of my favourite "go to" organizations for ideas and messaging. Check out their website for a variety of tools your community can tap into: https://www.participaction.com/en-ca!
2. Community-based Programs
The first step is to create a program plan that links back to your group's mandate! Yoga classes, outdoor events, walking clubs, sport leagues (visit sasksport.ca for a list of provincial sport organizations), and afterschool programs are just some examples. Keep in mind no two communities are the same, so what works for one may not work for another. The Saskatchewan Parks & Recreation Association (SPRA) has programs including Forever…in motion, Fitness Leadership certification and resources on the After School Time Period. Sport for Life has a multitude of resources for groups, coaches and leaders to access to learn more about physical literacy. PHECanada is a great source as well: https://phecanada.ca/programs.
3. Built Environments and Policy that Support Physical Activity
The Framework for Recreation in Canada is a superb resource when it comes to understanding the importance of supportive environments for recreation and physical activity. The framework states "Supportive physical and social environments help people explore their creativity and adopt healthy, active lifestyles by making the healthy choices the easy choices". If you are seeking background information to support a proposal for a policy or built environment, this is a document you'll want to reference! It also talks about equitable and inclusive access!
Physical activity recommendations vary for each stage of life. Canadian 24-hour Movement Guidelines exist and can help you share recommendations on the optimal amount of physical activity for all ages – they can be accessed at: https://csepguidelines.ca/. We also have lots of resources and ideas at the South East District to get your community active and moving! Check out our Resource Hub at https://southeastdistrict.ca/resources and get your community moving!
Download & Share: Strategies To Promote Physical Activity
---