ED Blog: The Ugly Truth About Board & Committee Financial Matters
---
---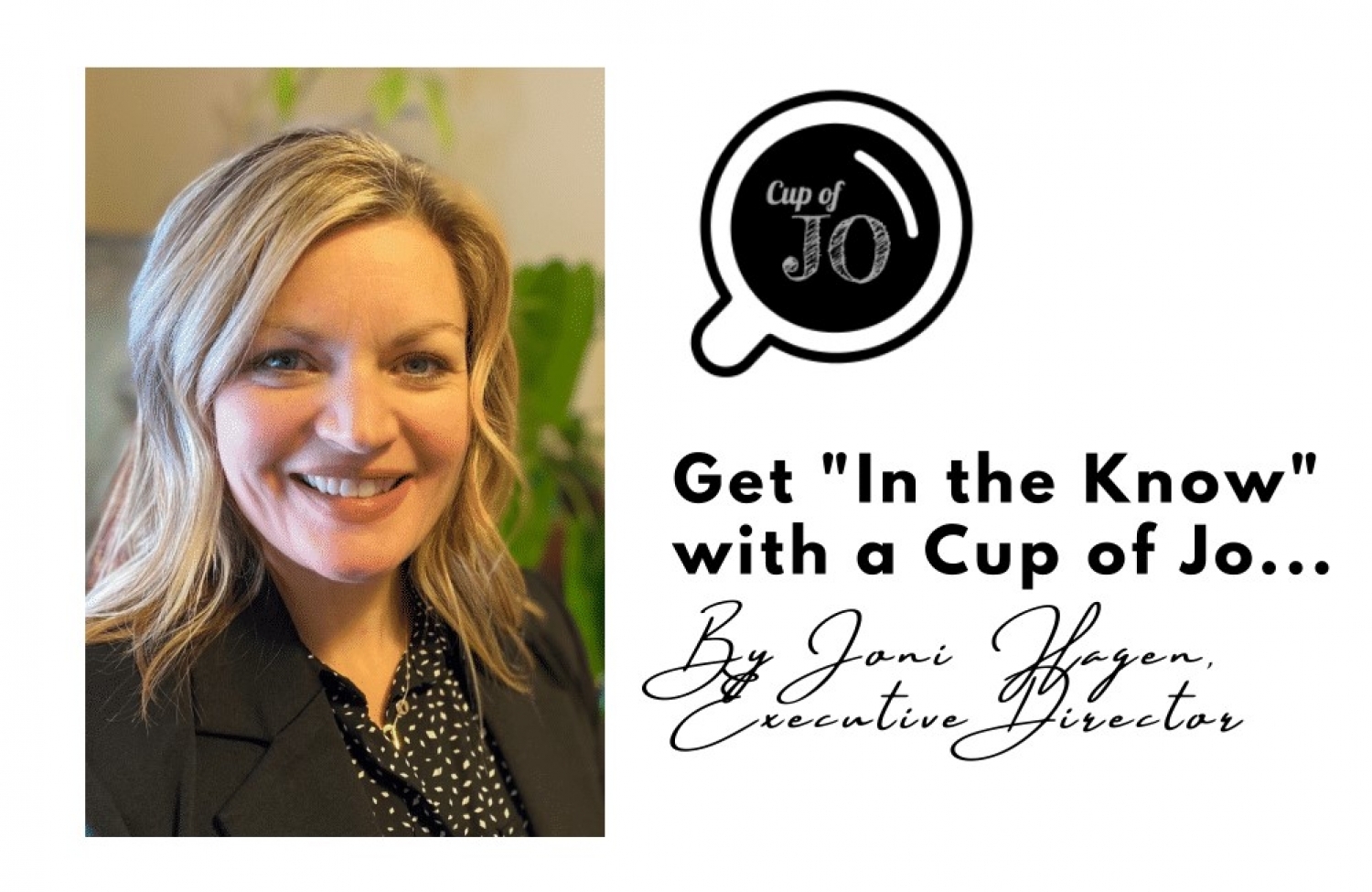 "We do not all have to be a financial whiz!"
Money stolen within an organization is an unfortunate situation – it is even more devastating when it happens after volunteers have fundraised for a specific project or after a busy season at the rink or pool. When it comes to our small community boards, the organization's finances are often the least understood, yet the most important responsibility of the board!
The entire board is responsible for the financial health of the organization – overseeing the budget, establishing the accounting system, and creating and following financial policies and internal controls. Board members act as "trustees" of the organization's assets and must exercise oversight to ensure that the organization is well-managed. The ugly truth is that boards are often so busy with the day-to-day event planning and fundraising, that the financial matters get pushed to the wayside.
Fulfilling fiduciary duties means that boards should set policies and standards that ensure adequate internal controls. Clear policies will help boards put adequate control mechanisms in place, prevent fraud and provide proper procedures for volunteer and/or staff to follow.
Further, we do not all have to be a financial whiz! However, as board members we should at least have some financial literacy and understand basic terminology. Board directors should be able to read and understand financial reports and be willing to ask questions about expenses and variances. For example, at South East District, we incorporate a "Reading Financial Statements" session as part of our board orientation which supports basic financial learning and understanding!
Check out these sessions at www.southeastdistrict.ca that might assist your board to be more effective in financial leadership:
How to Be an Awesome Treasurer - Wednesday, October 20
On-Demand Policy Webinar – learn about some key financial policies every board should consider adopting!
Download & Share: The Ugly Truth About Board & Committee Financial Matters
---