Fernie Memorial Arena Incident Report
---
---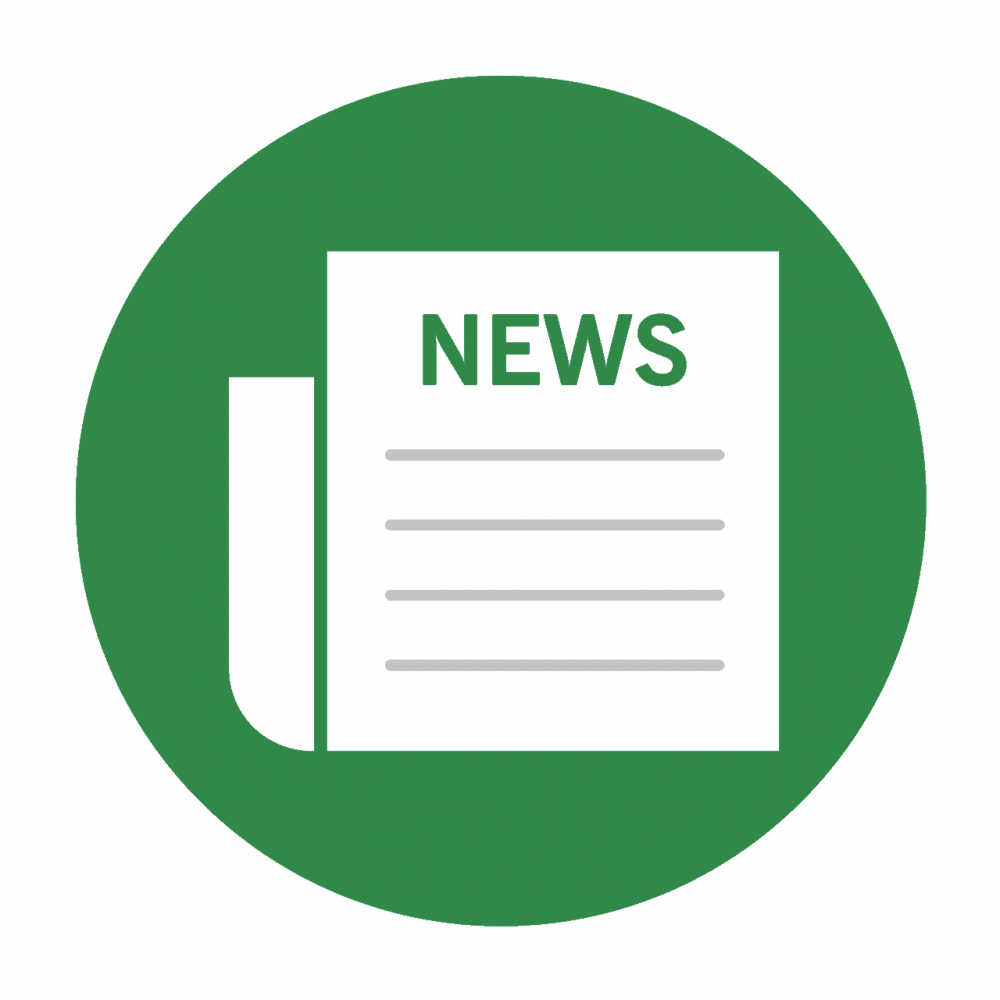 On Thursday, October 19, 2017 in Fernie, BC, several of our colleagues in recreation lost their lives due to an ammonia leak in the Fernie Memorial Arena. SPRA has continued to monitor this serious incident, and is committed to forwarding important information to the arena sector for their review and action.
On July 25, 2018, Technical Safety BC released their report on the ammonia release at the Fenie Memorial Arena. This Report contains 18 recommendations. It is important that all municipalities, owners and operators review this report and pay special attention to the causes and recommendations.
According to the Report, "These recommendations seek improvements to:
Owner maintenance programs and organizational design;
Identification of leak hazards and professional disclosure of such hazards;
Training of owners representatives, operators and mechanics;
Secondary coolant system configuration and construction in anticipation of refrigerant leaks; and
Public transparency and a culture of openness around technical systems."
The Report speaks to a number of "cascading failures" that contributed to this terrible incident. It is a call for prudent action.
More information surrounding this Report can be found at https://www.technicalsafetybc.ca/fernieincident
SPRA will continue to monitor future developments and will share them with the membership.
---