ED Blog: How to Turn Policy from Zero to Hero!
---
---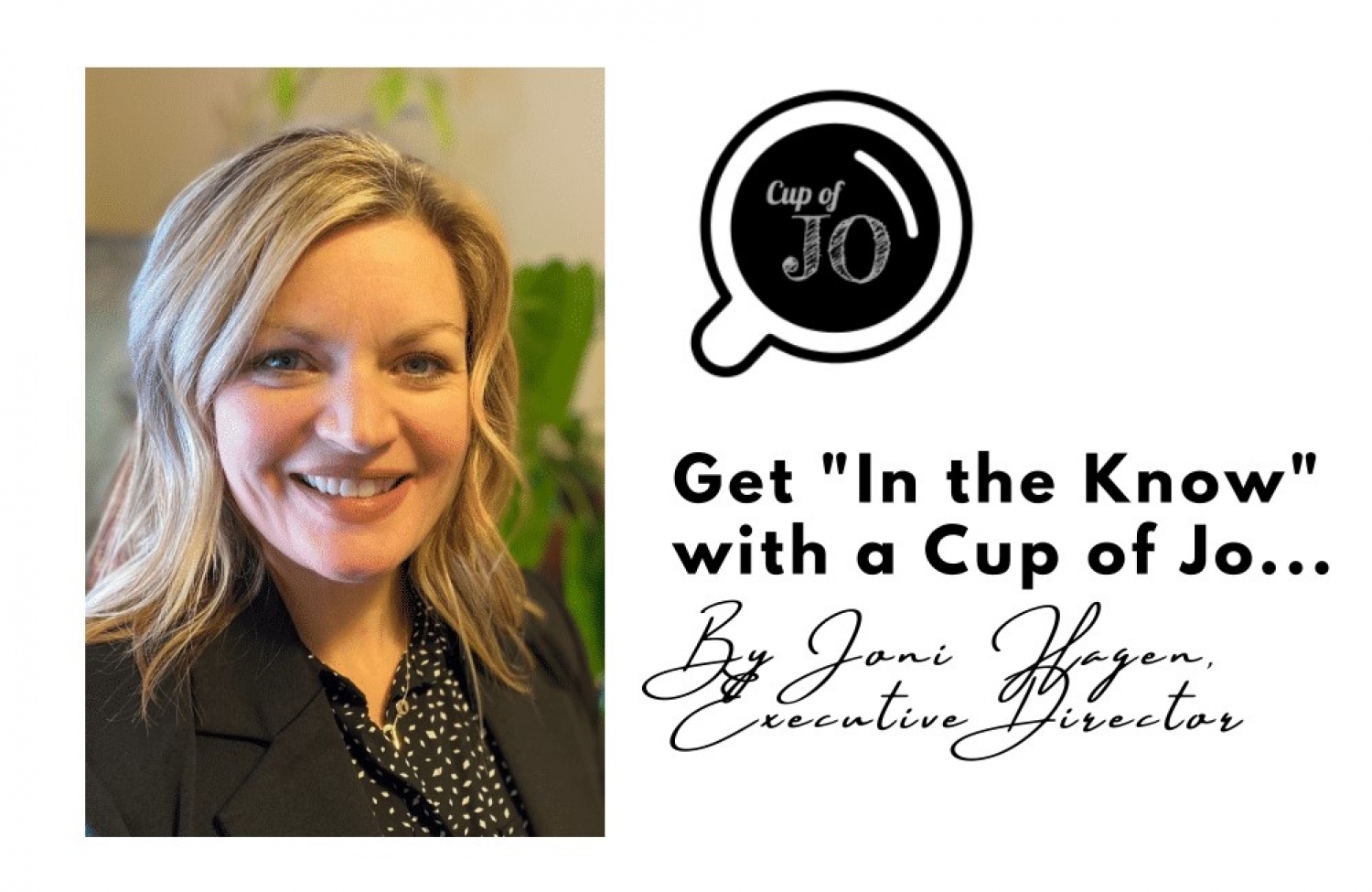 "The reality is we need to make time!"
Picture this…a little soccer player goes to the washroom and burns his bottom due to a chemical left on the toilet seat at the park. The new cleaning staff was not orientated and trained on proper cleaning and maintenance procedures…a carbon monoxide poisoning incident sends hockey players to the hospital, caused by fumes from the ice cleaning machine in use at the rink…there is suspected fraud within the organization, but no one knows what to do, and there are no internal controls in place to minimize fraud risks.
Often, these types of unfortunate situations stem from the lack of policy and procedures. We too often "react" to these types of situations, rather than try to be proactive before that "something terrible" happens! We simply do not have the time to work on creating policy, but the reality is we need to MAKE time!
I learned this definition of policy from a recent seminar I attended: "a policy is a formalized document that provides information on the level of service to be provided by the organization. It is simply a promise. By setting out this promise, the organization establishes what is a reasonable expectation for the organization. " Having written policies will assist to ensure a consistent approach to the delivery of services by staff and volunteers. It will also protect volunteers and staff in their rationale for decision making.
There are so many types of policies – program policies, facility policies, financial policies…it can be so overwhelming! Here are some lessons I have learned on how to turn policy from Zero to Hero:
Policy has to be a reasonable attempt to deliver a service (for example, tear down the playground if it cannot be kept safe!). Policy has to reflect reality. You must be able to comply with the policy.
Keep the wording simple. Use clear and concise language with defined responsibilities. Written policies/procedures are needed, so when there is transition in staff or volunteers, it is clear to everyone what needs to be done.
Create a consistent process for development, review and approval of policy. Keep them current and relevant once organized.
Want to learn more? South East District offers a 90-minute Be Proactive, Not Reactive Policy mini-webinar available for sport, culture and recreation boards and groups! We also have NEW template policy manuals that can help you kick-start your own policy development! Email us at ed@southeastdistrict.ca to request these services!
Download & Share: How to Turn Policy from Zero to Hero!
---