National Day for Truth and Reconciliation
---
---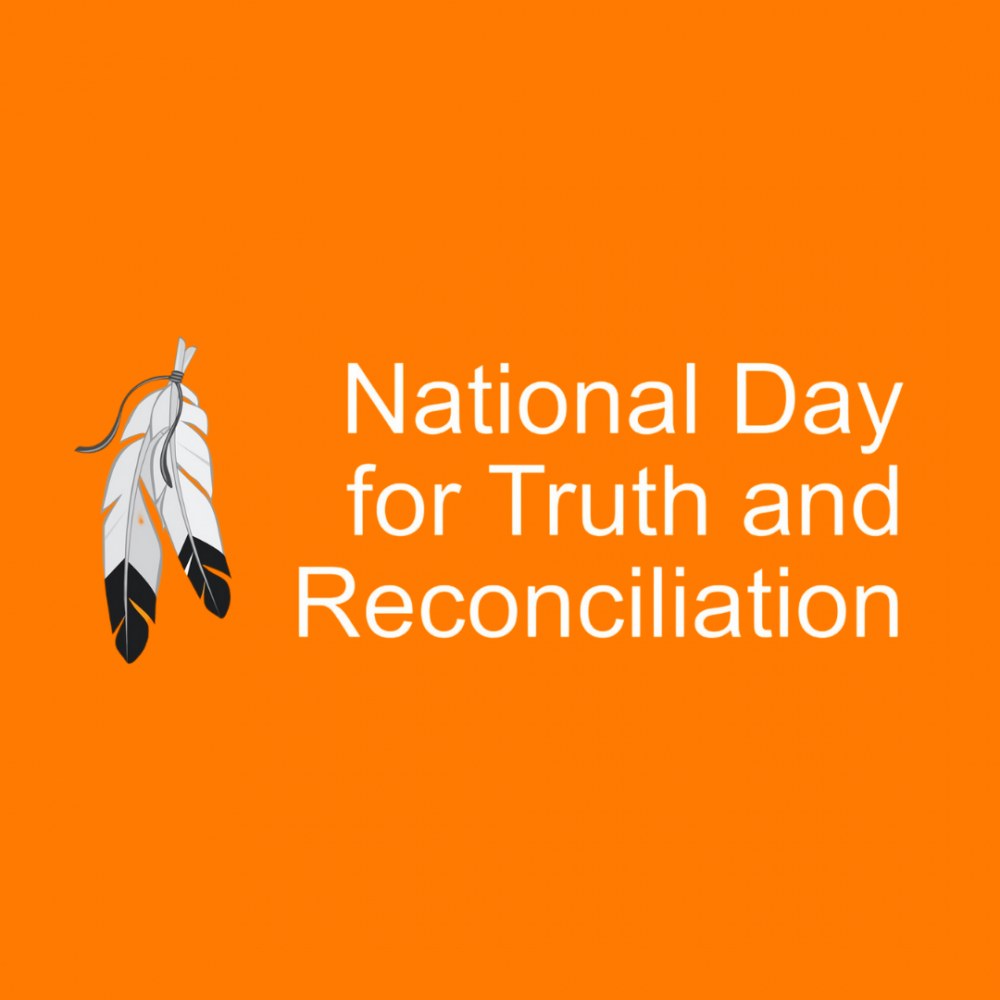 South East Sport, Culture & Recreation District will be closed on September 30th in honour of the National Day for Truth and Reconciliation. This date coincides with Orange Shirt Day and is intended to provide Canadians with an opportunity to recognize and commemorate the tragic history and ongoing legacy of residential schools, and to honour their survivors, their families and communities.
We encourage you to take some time to reflect on the tragic impact of residential schools, or to celebrate the resiliency in our communities by participating in community or virtual events that focus on understanding. Education is foundational to understanding our role as Canadians and our role in reconciliation with Canada's Indigenous peoples. As Murray Sinclair has said, "Education is what got us here, and Education is what will get us out."
To build awareness, we have compiled a list of "reads and resources" that are recommended by the Office of the Treaty Commissioner. Through the last week in September, the South East District board and staff team is taking the time to learn.
We will be sharing online and in-person activities that you can participate in to support reconciliation on September 30th. Follow our Facebook and Instagram for updates and opportunities for you, your family, and your colleagues to further your allyship with Indigenous Peoples.
Resources
BACKGROUND
EDUCATION LINKS
RECONCILIATION
GOOD READS
FILMS AND VIDEOS
Watch and listen to the following videos and audio recordings, linked in the document.
Take some time and Google 'Residential School Survivor Videos.' You will hear first-hand stories of their experiences and gain a better understanding of the inter-generational trauma that resulted from these schools. As has been said, "if there is to be reconciliation, first there must be truth."
ONLINE COURSES
Indigenous Canada - 12 lessons online course from U of A (Free)
4 Seasons of Reconciliation - First Nations University of Canada – Individual or Organization purchase available.
NEWSLETTERS
National Centre for Truth and Reconciliation - scroll partway down the home page to sign up.
---