There's a Seat at the Table
---
---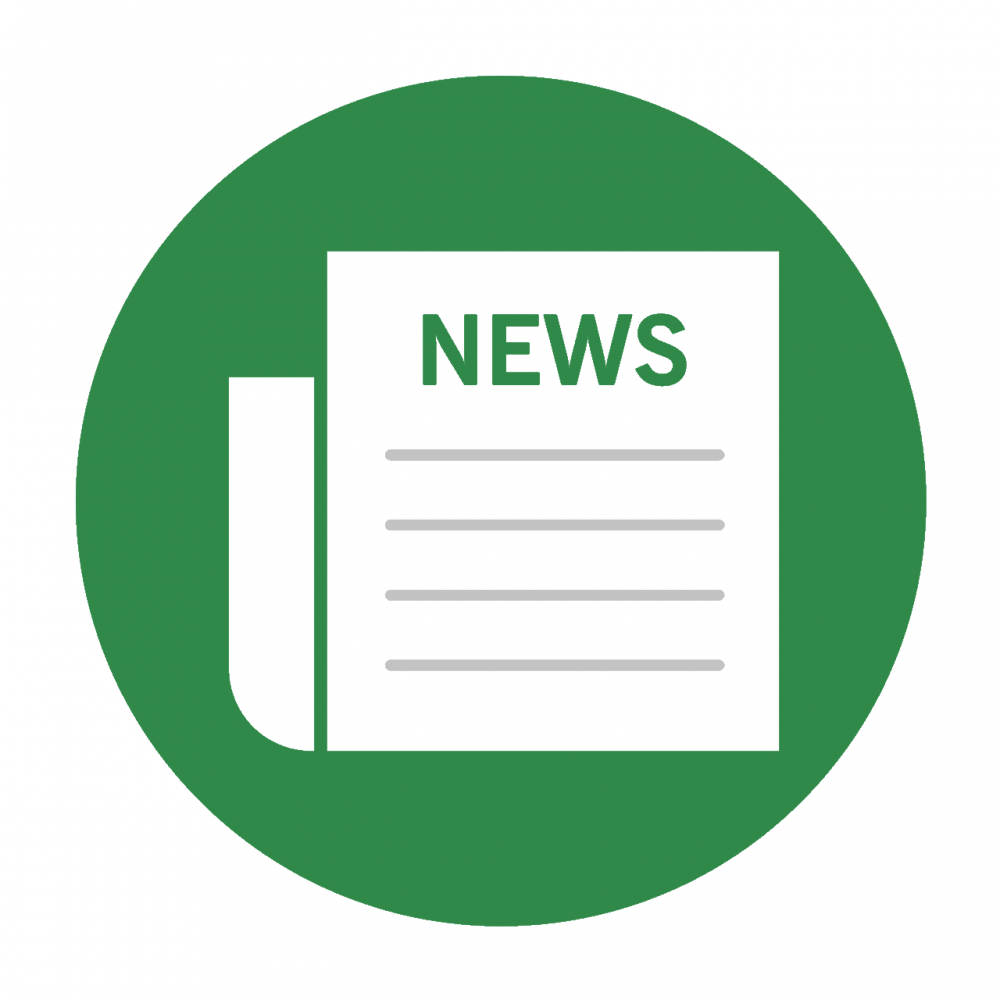 Do you have an interest in sport, culture or recreation? Do you enjoy working with a team of energetic, fun and passionate people? Would you like to be a part of a unified voice for sport, culture and recreation for south east Saskatchewan? If you answered yes to any of the above questions, then our Board is for you!
Each year the South East District Nominations Committee seeks leadership candidates from across the south east to provide direction to our District and to serve on the ten-member Board of Directors. Directors occupy staggered two year terms and have an opportunity to participate on a Board Committee. Candidates may come from a specific community, but once elected to the Board, they do not represent that community but govern on behalf of the whole of South East District.
"As I continue to learn more about South East District, I feel privileged to be part of such a professional board of directors and community focused organization. I look forward to the ongoing liaison within the partnerships (agencies, organizations) and people (our communities)."
Check out the Candidates Package to learn about the role and commitment of the Board.
Complete our Nomination Form to submit a nomination to the Board. Deadline: May 17, 2019.


---