Thunder on the Prairies - Volunteers Make It Happen!
---
---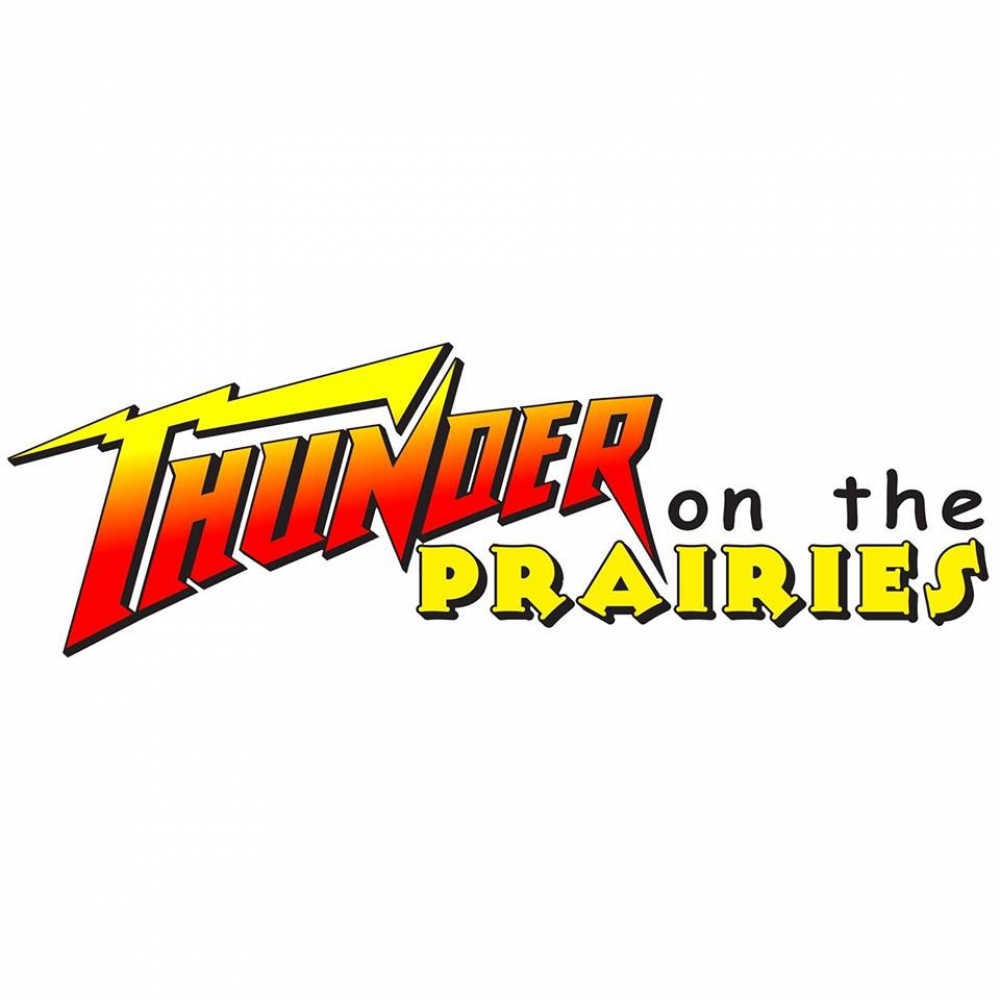 Southeast Connection is excited to share stories from communities who make things happen! Check out this fundraising event that Odessa plans annually!
Article Credit to Annette Gaetz, Odessa
The community of Odessa started tractor pulls in 2015 – so for three (3) years now. This event sparked from the passion of a local business in our community, "Hoffart's". They went in 1977 to their first tractor pull at Exhibition Park in Regina and got hooked and pulled until 1988 and then took a break. Then in early 2000's pulls started to spring up in the prairie provinces. The younger generation of Hoffart's got wind of it and took their tractor out of storage (Second Attempt was the name of the tractor). Their first pull was in Swift Current in 2014.
It was kind of like the movie, "Field of Dreams" – build it and they will come. The Hoffart's approached some individuals in Odessa to help start up this event, and we basically built the track from scratch on a field that the family owned on the south side of Odessa. The first year was a ton of work to get the track and whole area ready for the pulls, but every year it gets to be a little less of work!

We have tractors and trucks coming from all three prairie provinces, Minnesota and North Dakota. The weekend consists of truck and tractor pulls (4WD, Minis, Antiques, Smokers, 2WD, Modified), antique tractor pulls, monster truck rides, concession, beer gardens, karaoke, and a live band.

The pulls themselves have been very successful, people of all ages keep coming back every year (we had over 1000 in attendance our first day in 2017), the community volunteering, and the sponsorship has been excellent, with some sponsors calling us to give their support!
The event is a key fundraiser for the community - funds raised all go back to the community, and we have done very well on the profit margin end of it. We have about 130 – 150 volunteers who contribute to the event, and our community population is only 250. The first-year planning took about eight months - and second and third year planning was six months.
The date for the 2018 Thunder on the Prairies is July 6-7, 2018. Advice to other communities: "Small towns! Never say never!". So many small towns in Saskatchewan are now pulling off some major events as fundraisers for their communities, with their hard work, dedication and volunteerism! It is volunteers that make our tractor pull event a success! Check out the Event Facebook page!
---