Weyburn Arts Council Enjoys South East District's Workshop
---
---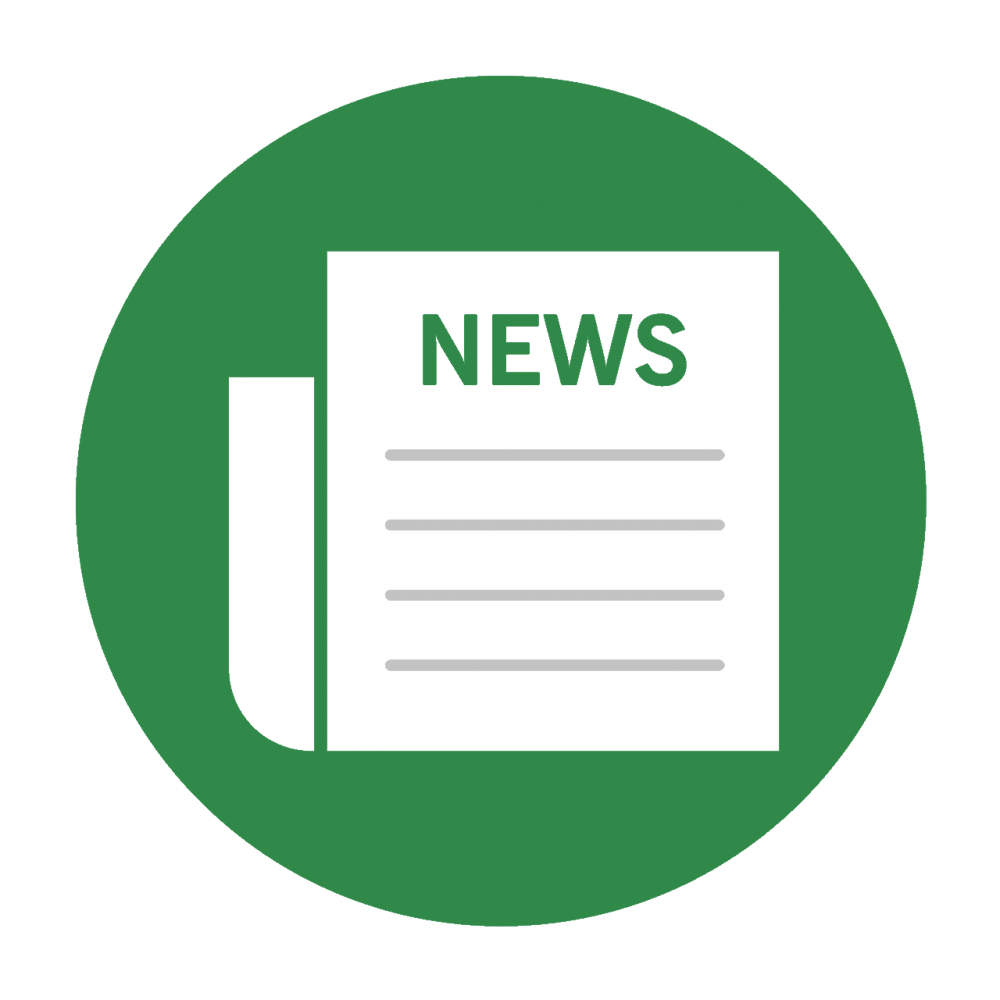 Last Saturday, Weyburn Arts Council (WAC) took in some workshops taught by Joni Hagen and Tara Heslip of South East Sport, Culture & Recreation District. South East District, previously known as Southeast Connection, offers many workshops for groups involved in sport, culture & recreation. The workshops WAC participated in were Effective Meetings that Produce Results, Policy & Procedure: Be Proactive Not Reactive, and Inclusive Programming 101. Some might not think these topics are interesting, but they were presented in a very interactive, engaging, and informative way. Each member of WAC walked away with an understanding of the next steps we need to take to integrate the learned tools & tips in our meetings and our group. We also left with a bunch more reading material to work through that will extend our knowledge on the topics discussed.
South East District has many free workshops coming up in 2019. Some of those workshops and meetings include a Volunteer Recruitment workshop in Redvers, two Indigenous Roundtable events, an Event & Program Planning workshop in Grenfell, a Successful Fundraising workshop in Estevan, and their 20th Anniversary Celebration & Annual General Meeting in May. They will also come to your next group or board meeting and teach Mini-Workshop Cafes like the one WAC participated in on Saturday. Find out more on their website here.
Big thanks to Joni & Tara for making these workshops fun and enjoyable!
Written by Krista Klemmer
---