What Is Four Square Volleyball?
---
---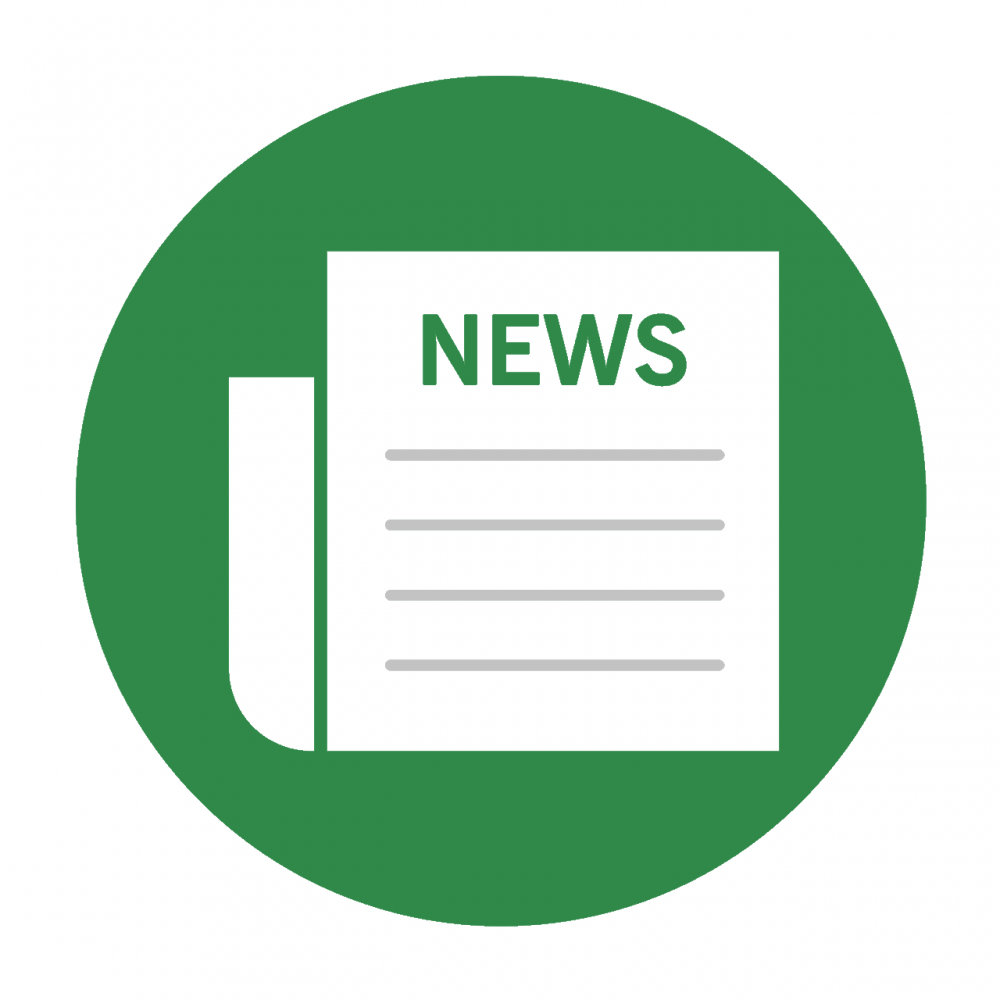 Four Square Volleyball is a new program idea you can bring to your community where you only need 4 people to play! And something to do in a gym or hall during the winter cold months!
What is Four Square Volleyball?
Played like volleyball but on 4 connected courts. Object is similar to 4-Square in that the team with the least amount of points wins.
How do you play?
Play begins with one side serving from the corner. Serve can be to any of the other 3 sides. Play continues like in volleyball, 3 hits on a side, until the ball is missed or goes out of bounds. The side missing or sending the ball out of bounds then scores a point. Play continues to 10 points and the side having the highest points losses and is either replaced with another team or the team with the lowest point total wins. Serve rotates when the serving side is scored upon.

Check out this awesome instructional video below!
Resources:
---