Cheer Story: White City Benefits From Training Fund
---
---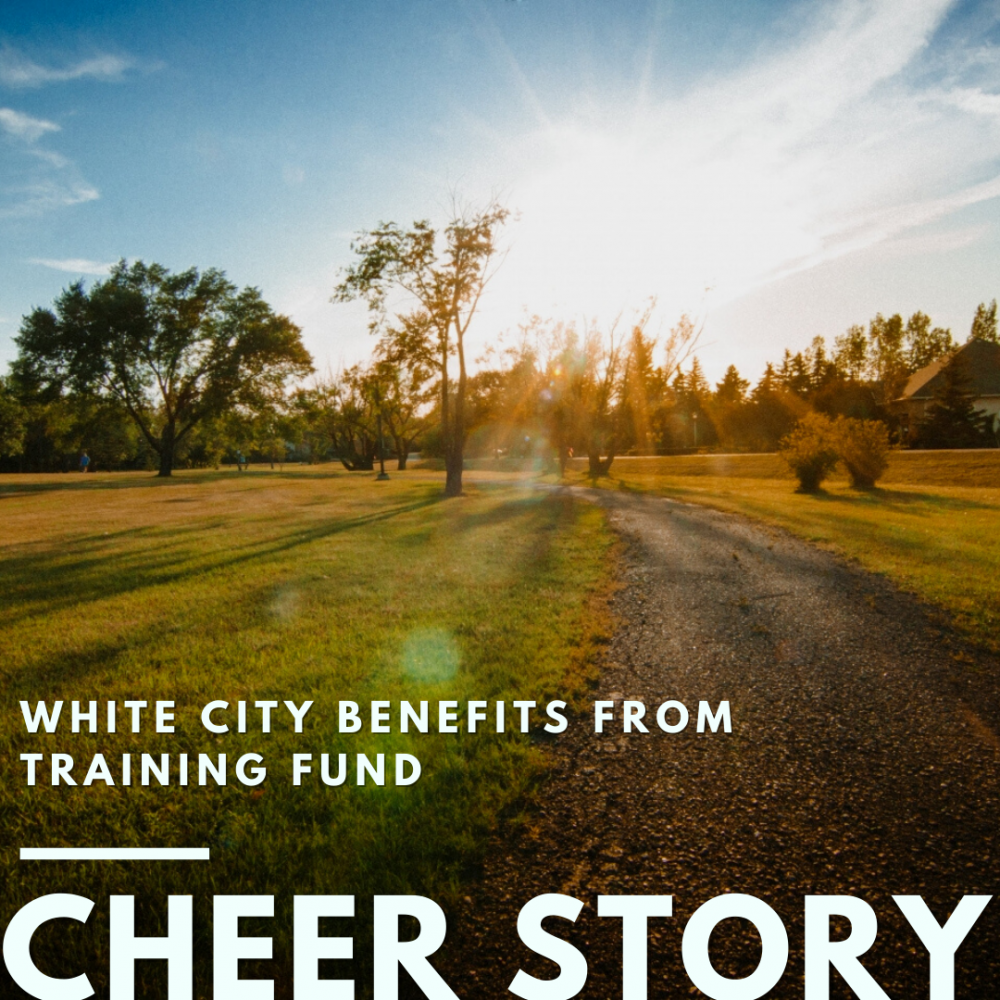 The South East Sport, Culture & Recreation District created the Training Fund to disburse grants to organizations, clubs and municipalities delivering community-based sport, culture and recreation services in south east Saskatchewan. This funding supports broad and inclusive training and development efforts that address foundational knowledge and core skill needs of volunteers and employees throughout the community sport, culture and recreation services sector.
The Town of White City is one of several communities who have benefitted from the funding this year. Their Manager of Community, Recreation and Stakeholder Relations, Jordan Wall, was able to attend a Project Planning and Scheduling online course through the University of Regina in September, 2021.
"Currently in White City, we are in the beginning of a detailed design stage of a major multi-use recreation centre project that is estimated to be built in stages over a minimum of six years, with the possibility of extending up to 15 years. As the project sponsor, a significant part of my role is to manage the project intricacies along with outside consultants, including our retained project management team," explains Wall. The online course assisted Wall to increase his competencies in this area.
Wall states, "the training will increase our project management competency level which will align with our major recreation centre project." The new recreation facility is estimated to cost between $65-80 million in phase one and two alone, which will be one of most important recreation investments in the region's history.
South East District can support your next leadership development or education opportunity! Check out our Training Fund Guidelines to learn more on our grant page at southeastdistrict.ca/pages/our-funding!
---