Coach Development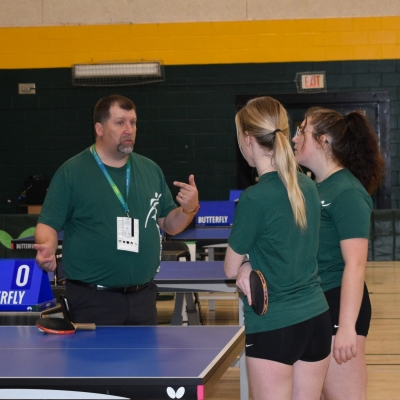 Coaches are mentors, motivators and leaders that have a profound impact on the future of our children. A variety of workshops and clinics including Fundamental Movement Skills, Sport Taping, Making Ethical Decisions and National Coaching Certification Program (NCCP) courses are offered which provide development opportunities to south east coaches.
Join us for monthly webinars with the Sport Medicine & Science Council of Saskatchewan. Whether you're an athlete, a coach, or simply passionate about the science behind sports, these workshops have something for everyone. Visit our Current Events page and secure your spot today!

Host a Sport Science Course in your community! Email admin@southeastdistrict.ca to learn more about this opportunity!

Check out the following link to find out what NCCP training your sport requires.

Check out the following link to find out which NCCP training is being offered right now.

Looking for a coaching clinic or coaches training program a little closer to home? Contact our district office at 306.897.5452, and we'll help you set up just the right program in your home community.

Coach's Kitchen: Designed for coaches and parents to help support the dietary needs of their athletes, these recipes will offer ideas on what to eat and drink before, during, and after training or competition for optimal sport performance.

Creating a culture where everyone can thrive is a shared responsibility. The Safe Sport Training module developed by the Coaching Association of Canada (CAC) will help anyone involved in sport identify and prevent situations of maltreatment.

We partner with Sport Science & Medicine Council of Sask. to offer Sport Taping/Nutrition/Mental Training/Sport First Aid clinics - ask us for more info!