Join A Regional Volunteer Network!
---
---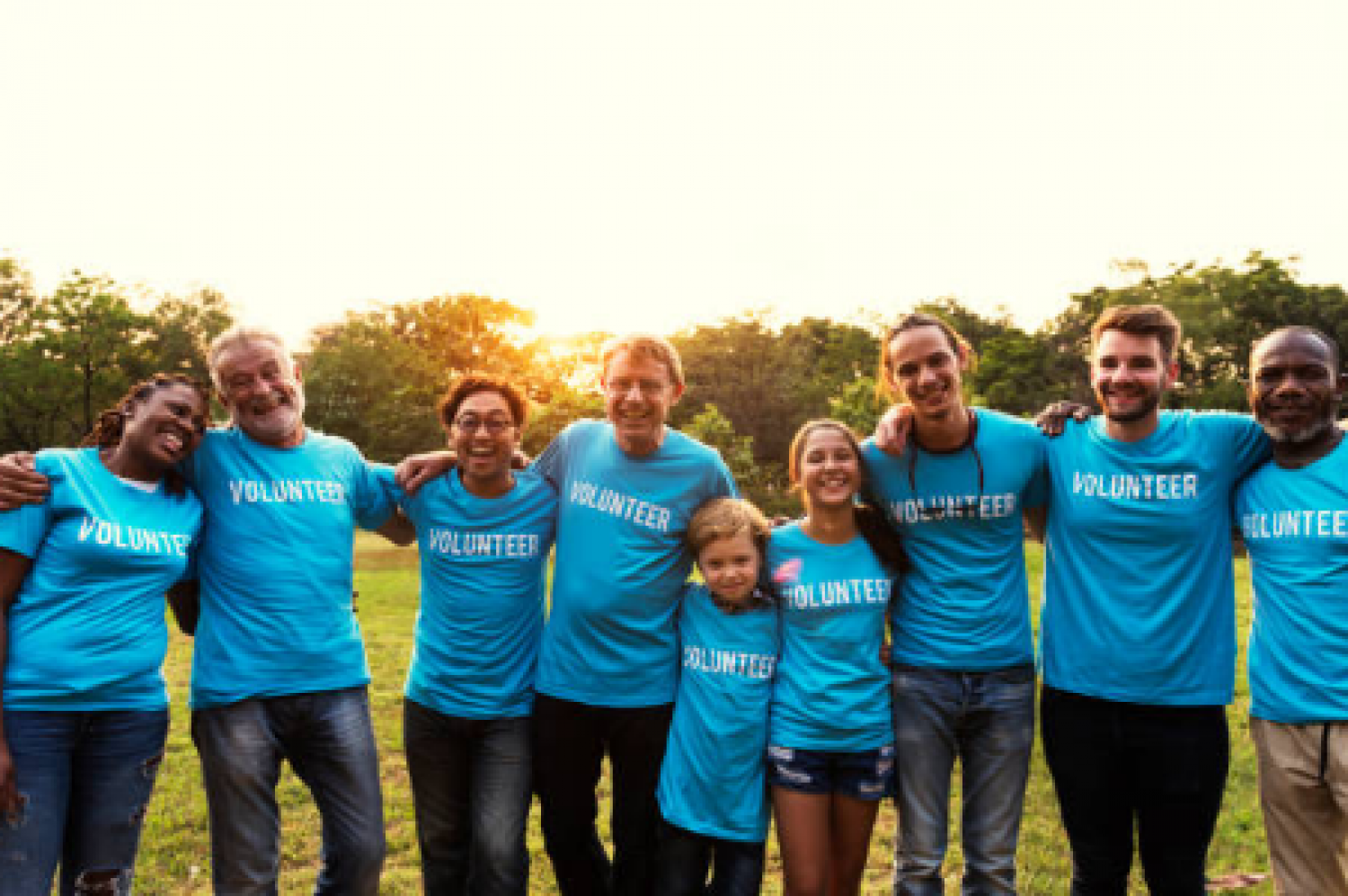 As a member of a Regional Volunteer Network, you'll be able to take advantage of the knowledge and experiences of fellow recreation volunteers from neighboring communities, and have access to new ideas on events and programs that you can bring back to your community. Also, as part of a Regional Volunteer Network, you will be able to take full advantage of Southeast Connection's Consultants, who can offer their specific areas of expertise related to the network meeting agendas.
Watch the Regional Volunteer Network video (below)
To learn more: Regional Volunteer Network Information
Community Consultations
Our experienced and knowledgeable staff team is available to meet with your community organization to inform you about the latest funding, resources, and support which can assist with sport, culture and recreation endeavors.
We help boards and volunteers find the information they need to succeed in any project, whether you are fundraising for a playground, starting a soccer program or recruiting volunteers, we can help!
Call us now and we can attend your next board meeting or come for a one on one visit!
Recreation Practitioners' Meeting
The meeting is a great opportunity for people in the Sport, Culture and Recreation field to come together to collaborate, share successes and challenges as well as interact with District staff, provincial organizations and other Recreation Practitioners.
---