On-Demand Training Modules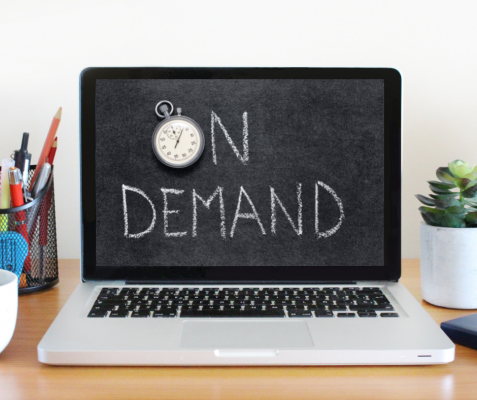 Take advantage of our on-demand training modules and learn at your own pace!
To get the most out of our training modules, click through the slides and watch the videos. There are links throughout the modules that will allow you to download templates and resources for future use.
Check out our on-demand training modules below!
Policy & Procedure: Be Proactive, Not Reactive!
This on-demand training module will leave you with:
An understanding of why policy and procedures are important

An awareness of how to write a policy and procedure

Knowledge of what policies every organization should have

Access to sample policies and resources to get you started!
To access this on-demand training module, contact Tara-Leigh Heslip, Community Development Consultant, cdc@southeastdistrict.ca
Secretary On-Demand Bootcamp!
One of the greatest misconceptions in the committee/board world is that a secretary is simply a note taker! In reality the secretary role is an integral executive position that ensures an organization is in good standing and on the right track!
Does that sound intimidating? It can be…but with the right tools and tricks of the trade you will have it mastered in no time
This on-demand training module includes the following:
Sample Job Descriptions

Top Five Areas of Responsibility

Tips for being an Effective Secretary

Things to avoid!

Resources and downloadable templates
To access this on-demand training module, contact Tara-Leigh Heslip, Community Development Consultant, cdc@southeastdistrict.ca
---