Recreation Board Development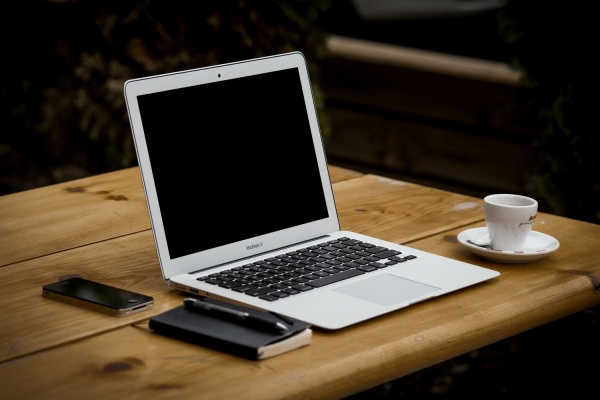 South East District in collaboration with the Saskatchewan Parks and Recreation Association is pleased to offer south east communities an opportunity to participate in the Recreation Board Development.
The service is provided at no cost.
Expression of Interest Application Form
Hiring a Recreation Director
South East District provides support to south east communities to explore, assess and prepare for the hiring of community recreation positions. Download our 'Hiring a Recreation Director' document and find out what benefits a Recreation Director brings to the community. South East District can tailor and deliver presentations to communities regarding community recreation positions.
---