Recreation Practitioners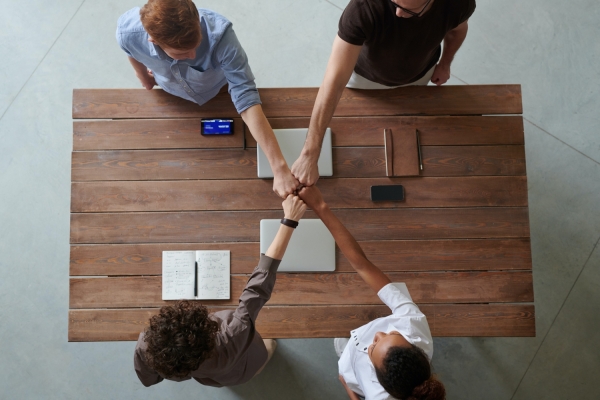 Hiring a Recreation Director
South East District provides support to south east communities to explore, assess and prepare for the hiring of community recreation positions. Download our 'Hiring a Recreation Director' document and find out what benefits a Recreation Director brings to the community. South East District can tailor and deliver presentations to communities regarding community recreation positions.
Recreation Practitioner Manual
South East District created a series of modules focused on the roles and responsibilities of Community Recreation Practitioners. These leaders, especially in small communities, are often dropped into the deep end of the pool with the expectation that they know how to swim. These modules will be a welcome rescue device – a resource for new and experienced individuals.
There are seven (7) modules:
1. Intro to Recreation
2. Boards and Recreation
3. Leadership
4. Finance & Budgeting
5. Planning & Evaluation
6. Quality Programs & Events
7. Facility Management
Furthermore, these modules have been developed to make your job, as a Community Recreation Practitioner, easier and to give you a guide to the many priorities and tasks of your position. We have included background information, suggestions, checklists, and charts that you can use. The manual has been written so that you can easily find the resources that you need when you need them!
Email cdc@southeastdistrict.ca to request the manuals.
Services Available for Recreation Practitioners
Not sure how the South East District can help you? Check out the link below!
Building A Case for Your Sport, Culture or Recreation Community Project or Issue Tips Sheet
Are you seeking information to build a case to Council or partners for a specific recreation or cultural proposal? Look at these evidence-based resources and messaging that could help build and support your case!