Winter Town Initiative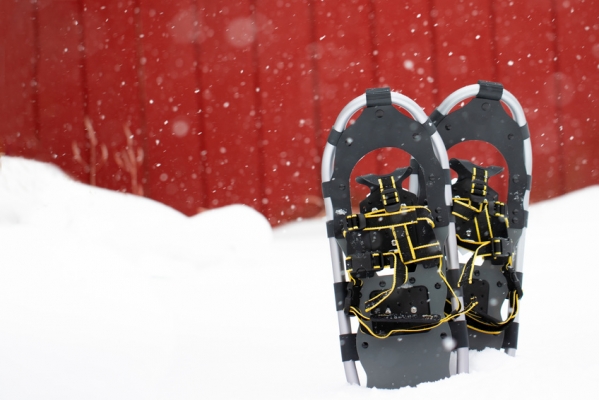 The Winter Town Initiative is aimed at providing increased opportunities for communities to kick-start planning for the cold, winter season. Groups apply to host a free, virtual one-hour think tank facilitated by South East District staff team members. The think tank results in a "Storm of Ideas" that leaders can take back to their community to further explore, collaborate on, and implement. Take advantage of winter and transform your town into a more inviting and vibrant place to be, positively impacting quality of life throughout the winter months! Whether it is looking at public spaces, new activities or outdoor public events, the ideas are endless!
Why Apply?
Start the conversation with fellow leaders in your community on what could be done to promote positive winter experiences

Create a "Storm of Ideas" amongst your group of potential actions that can be explored and implemented (short and long term)

Examine ways of making it easier to go outside to be creative and active in the community during the winter season
Applications are open!
Winter Town Initiative Poster Winter Town Initiative Application
We have several workshops on the go, if you would like to register for any upcoming scheduled workshops, click the button below!