inVest in Your Volunteers Program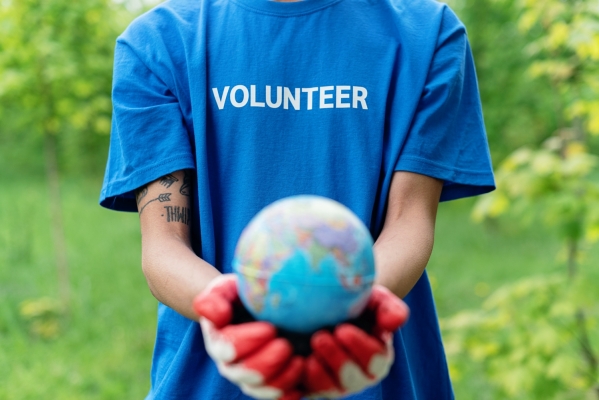 The inVest in your Volunteers offers support for communities interested in developing a volunteer management plan. The plan will enhance the volunteer experience, as well as strengthen your group's reputation which will encourage more people to want to get involved!
Online education delivery, tools and best practices, and funding will be available over a four-month period to build the group's internal capacity to better manage their volunteers. * Every board or organization should utilize a volunteer management plan if they wish to:
Enhance volunteer engagement


Increase volunteer retention


Boost effectiveness in operations
Deadline is now closed for 2021 but will be offered again in 2022. Is your group interested? Give us a shout, and we can chat about how the program may work for your group! Contact Tara Heslip, Community Development Consultant, at cdc@southeastdistrict.ca.
inVest in Volunteers Framework Participate in Our Program Infographic
---