Take the Lead!®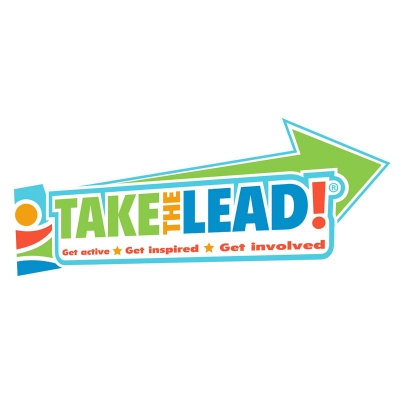 Attention School Community Councils, Teachers and Community Organizations!
South East Sport, Culture & Recreation District is partnering with the Saskatchewan Parks & Recreation Association to offer Take the Lead!®
We are seeking communities and/or schools interested in hosting/participating in Take the Lead!® Youth aged 11-14 years learn to design and execute play opportunities for younger children at school or in the community. This is a youth leadership program like no other – and it was created right here in south east Saskatchewan! Take the Lead!® addresses bullying, leadership, inclusion, physical activity and so much more!
This program is a positive way to re-engage excitement and leadership into your school after these hard COVID-19 years of remote learning, lockdowns, and social isolation. Take the Lead!® can increase connectedness amongst youth and rejuvenate self-confidence. Build the capacity of your school to promote youth engagement and leadership!
Host a one-day Youth Leader Workshop or a Leadership Coach workshop (for teachers). To learn more, check out the Take the Lead!® brochure! If your school or community organization is interested in this leader training, contact us at ed@southeastdistrict.ca or by phone at 306.897.5452.